VariQ acquires Rivet Logic
By Loren Blinde
June 26, 2020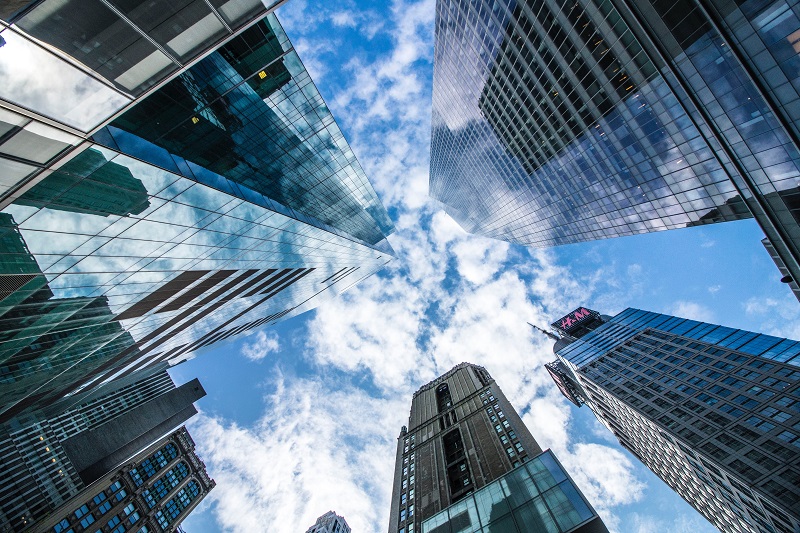 On June 24, Reston, VA-based Rivet Logic Corporation announced that it has been acquired by VariQ Corporation, headquartered in Rockville, MD. VariQ is a premier provider of Cybersecurity, DevSecOps, and Cloud services to federal, state, and local governments. The purchase will better serve the needs of Rivet Logic and VariQ's commercial and public sector customers across the United States. With almost 400 combined consultants, the stock purchase of the company will help both organizations to expand their service offerings and provide new complementary solutions to their clients. Rivet Logic will maintain its current branding and identity as a wholly-owned subsidiary of VariQ moving forward.
The new partnership represents a strategic fit, allowing Rivet Logic to expand its service offerings to include more robust cybersecurity, cloud and managed services solutions that leverage and extend their current platform and cloud development and support capabilities. Additionally, VariQ will bring added technology partnerships and certifications to help broaden our service offerings as a Microsoft Gold and Cloud Solution Provider and Splunk Partner along with CMMI and ISO Certifications.
"Rivet Logic is excited about becoming part of VariQ. VariQ has enjoyed a great track record of growth and customer success since 2003 in the federal, state, and local government markets. Both companies share a common culture of delivery excellence, innovation, and an unwavering commitment to our clients and employees. Our combined companies will allow us to provide our clients with a broader portfolio of industry-leading solutions and scalability as well as provide our employees and partners with increased opportunities for growth as a much larger organization. We look forward to this next chapter in our continued corporate development and to working with our clients in providing all the support they need leveraging our combined service delivery and creative solutions to connect digital experiences that transform their businesses," said Al El-Nattar, president and COO at Rivet Logic. "This partnership with VariQ, combined with Rivet Logic's expert consulting services and enterprise solutions, is critical to delivering on this mission. We are enthusiastic about the acquisition and see great potential for driving customer success together."
"Our acquisition of Rivet Logic continues our commitment to excellence and complements our overall IT, Cloud Services and Application Development offerings so we can now provide more enhanced Cloud, Cybersecurity and Digital Transformation services to both the commercial and public sector industries. This investment represents an important strategic opportunity to offer our mutual clients new solution options, broader consulting experience, and robust digital transformation services across the United States and internationally," said Ben Edson, founder and CEO of VariQ.
Source: Rivet Logic