USSOCOM posts LEA RFI
By Loren Blinde
June 26, 2020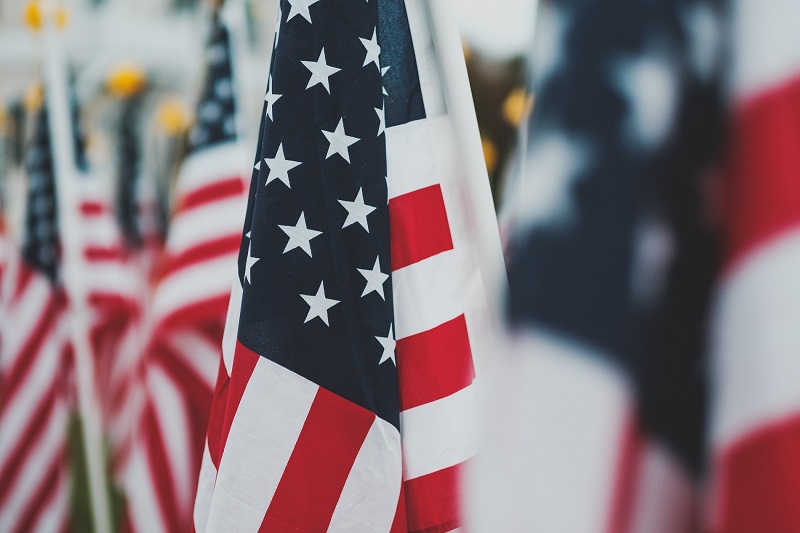 On June 25, the U.S. Special Operations Command released a Request for Information (RFI) for Long Endurance Aircraft (LEA). Responses are due by 3:00 p.m. Eastern on July 6, according to SAM.gov.
The LEA program provides a long range, long endurance, multi-intelligence, unmanned Airborne Intelligence, Surveillance, and Reconnaissance capability at multiple sites worldwide in austere and extreme environments. The program is comprised of multiple aircraft baselines all meeting the same threshold capabilities. The objective of this special notice is to update market research by defining the current state of technology and the likely future state of technology. The Government seeks information on mature systems with high technology and manufacturing readiness levels only.
USSOCOM is interested in systems with the characteristics set forth below:
Endurance is greater than or equal to 35 hours using the following reference mission:

Takeoff and transit 1000 nautical miles (nm)
Loiter 16 hours
Transit 1000 nm back to takeoff location and land with fuel reserves

Payload capacity is greater than or equal to 250 lbs.
Technology readiness level (TRL) is greater than or equal to TRL 8 for the as-modified system in accordance with (IAW) the Department of Defense Technology Readiness Assessment (TRA) Guidebook, Section 1.1.
Multiple intelligence sensors are currently or previously integrated into the system, including at least an Electro-Optical/Infrared (EO/IR) Full Motion Video (FMV) sensor and an intelligence gathering capability.
Capable of supporting remote split site operations in which aircraft takeoff and landing is controlled by one operations center local to the takeoff and landing site, and in flight operations are controlled by a geographically separated operations center.
Full information is available here.
Source: SAM