Sparton to sell manufacturing, design business
By Loren Blinde
June 29, 2020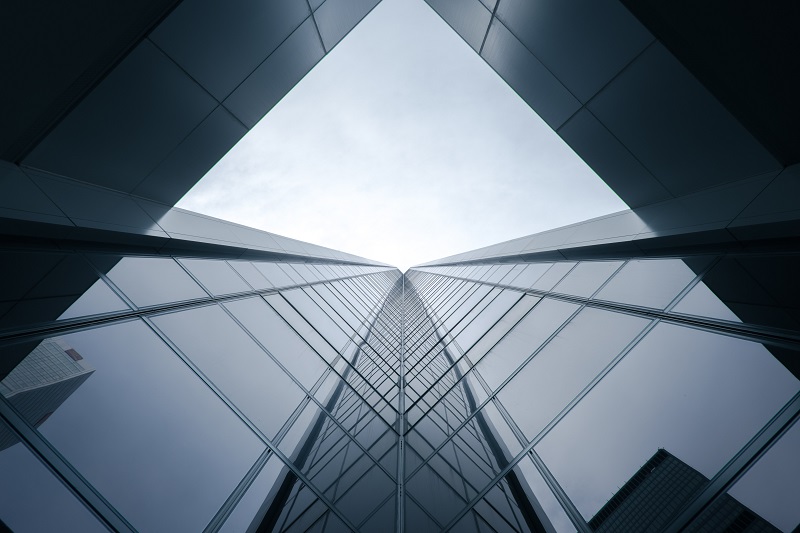 Sparton Corporation of Schaumburg, IL announced on June 26 that it has entered into a definitive agreement to sell its contract manufacturing unit, Manufacturing & Design Services ("MDS"), to One Equity Partners, a middle market private equity firm.
Following the divesture of the MDS segment, which provides complex electromechanical solutions for a range of industries, Sparton will focus exclusively on its industry-leading engineered defense products business, Engineered Components & Products ("ECP"). Sparton will become a pure-play defense supplier and will continue to design, develop, and produce proprietary engineered products for domestic and foreign defense as well as commercial needs. With decades of experience in developing engineered products, Sparton has become the partner of choice to the U.S. Navy, allied governments, and leading defense contractors. Sparton will remain a partner in its ERAPSCO joint venture and Bill Toti, currently president and chief executive officer of Sparton ECP, will continue to lead the business under the Sparton brand as chief executive officer of Sparton upon closing.
"This is an important milestone for both our defense products and contract manufacturing businesses, which have operated in separate industries with distinct long-term strategies," commented Toti. "Now, these leading platforms will be able to focus on their respective core strengths and capitalize on opportunities specific to each business. We wish our MDS colleagues all the best and look forward to watching their continued success in their next chapter."
MDS is recognized for its historically advanced engineering, design, and manufacture of highly complex electronic and electromechanical devices, including sophisticated printed circuit card assemblies, sub-assemblies, full product assemblies, and cable/wire harnesses. MDS, which nearly doubled its offshore manufacturing capabilities in Vietnam recently and operates nine plants in the United States, has strong multi-year customer relationships with many of the world's blue-chip OEMs across the aerospace, medical, and industrial markets.
Paul Fraipont, president and chief executive officer of Sparton MDS, added, "We are extremely proud of the robust manufacturing platform we have built over the decades and are excited about our opportunities ahead. MDS has become a trusted partner to many leading businesses around the world, with a strong reputation for delivering high-quality, complex manufacturing solutions. Today's announcement underscores the strength of our MDS business and our unwavering commitment to providing best-in-class services. We look forward to our partnership with OEP and leveraging their industry expertise as we reach new heights."
"We look forward to supporting the very talented team at MDS as they continue to meet the strong global demand for advanced manufacturing solutions, while helping them to identify new organic and strategic acquisition opportunities that will drive growth in North America and worldwide," said Chip Schorr, senior managing director at OEP. "MDS is a fantastic platform, and this transaction is well aligned with OEP's historic experience in acquiring non-core but high growth potential businesses through corporate carve-outs that position them for their next chapter of growth as an independent company."
Effective upon closing, the standalone MDS business will rebrand as "Spartronics" and Fraipont will transition his same role and responsibilities to the new Spartronics business.
Toti concluded, "Operating our engineered defense products business as Sparton, a standalone entity, we will be able to focus exclusively on providing innovative products and executing on opportunities that drive our platform's growth. We are excited to build upon our strong foundation and accelerate our ability to meet the critical needs of our customers in the United States and globally."
Source: Sparton