Valiant names David Beltran training programs leader
By Loren Blinde
March 14, 2022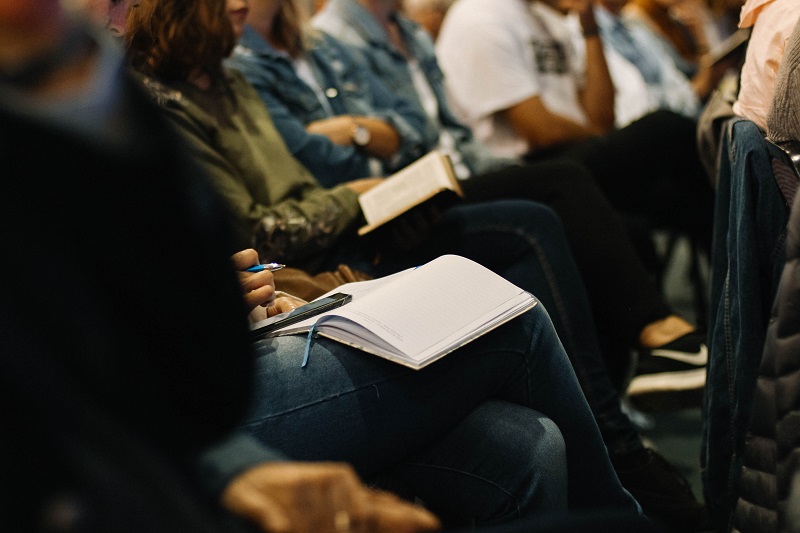 On March 10, Herndon, VA-based Valiant Integrated Services announced the appointment of David Beltran as the company's senior director of programs for training and readiness. With over 40 years of experience in the defense industry, Beltran will help ensure best-in-class service delivery while maximizing project success in Valiant's Training and Readiness business unit, the company said.
"At Valiant, we understand that customer success comes from strategic operations, experience, and dedication. Dave's extensive track record in high-pressure environments and experience in global defense operations and training will enable Valiant to continue creating organizational agility and a growth mindset to capitalize on future opportunities in today's changing marketplace," said Hector Alvarez, Valiant's general manager and senior vice president of Valiant's Training and Readiness business unit.
"Valiant has been the perfect fit for me since joining the organization, and I am thrilled to be part of a team that focuses on excellence, integrity, and innovation as their core values," Beltran said. "I look forward to working with the talented Valiant team to develop and implement the leadership team's vision, enhance processes that build employee and enterprise value, and build on Valiant's impressive training legacy to continue to grow the company."
Source: Valiant
Keep up with your competitors by following notable executive moves across the IC contracting space — become a paid subscriber to IC News.