DIA posts new CSO funding opportunity
By Loren Blinde
December 28, 2018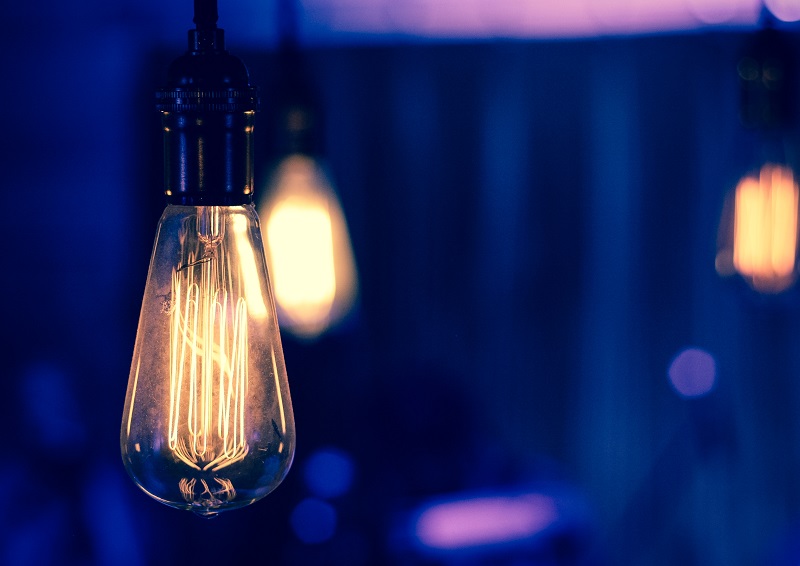 On December 27, the Virginia Contracting Activity, on behalf of the Defense Intelligence Agency, posted a new funding opportunity (Solicitation Number: HHM402-19-SC-0002). White papers will be accepted throughout the funding period, which ends in September 2022.
The Defense Intelligence Agency is issuing a Commercial Solutions Opening (CSO) under DFARS Class Deviation 2018-O0016. DIA is interested in the full range and full scope of possible innovative ideas from all interested and qualified sources, to include participation by, and potentially with both traditional and non-traditional members (e.g. large businesses, small businesses, independent consultants, academic institutions, consortium participants, other) that may assist the agency in maximizing operating efficiency and effectiveness in operations, or otherwise provide preeminent technological and/or innovation capability that most capably allows the agency to support its mandated national and international mission requirements. All proposed solutions to this announcement must be commercially available and used in an innovative way, per DFARS Class Deviation 2018-O0016. Additionally, contract types awarded under this CSO will be within the Fixed-Price family to include incentives.
The Defense Intelligence Agency is interested in all potential innovative concepts/ideas of interest that may fill current gaps, to include concepts/ideas focused principally on maximizing agency operating efficiency and effectiveness, and access by DIA to potential or existing state-of-the-art innovations, both technical and otherwise, that may not currently be in use by the agency or that may be in limited use and in need of updating or leveraging across a greater expanse of the collective enterprise.
With respect to this emphasis, DIA intends, through publication of this CSO and through other reasonable, available, and appropriate mechanisms, to establish, maintain, and foster continuous opportunity for outreach, partnership, and dialogue with all interested and qualified parties that may significantly assist DIA in achieving its critical and necessary objectives. To promote rapid collaboration between the parties in a fiscally constrained operating environment, parties should note that the DIA places a significantly higher value on ideas, concepts, and proposals that promote quick testing of applications or proof-of-concept in shorter periods of time, without committing the government to potential award scenarios that result in protracted performance periods.
As a combat support agency and key member of the United States Intelligence Community, DIA principally provides military intelligence related information to defense policymakers and force planners in support of U.S. military planning and operations. DIA also provides other critical support and services as is appropriate. DIA is committed to building agility and creativity into the core of all of its activities to promote maximum efficiency and effectiveness in agency operations. To sustain, foster, and ensure the most advanced/modern capability exists in fulfilling multiple agency level roles and responsibilities, DIA is interested in the totality of possible solutions, opportunities, and leading edge technologies that support agency innovation objectives.
Full information is available here.
Source: FedBizOpps