USSOCOM posts T-REX MAC follow-on industry day invitation
By Loren Blinde
January 14, 2020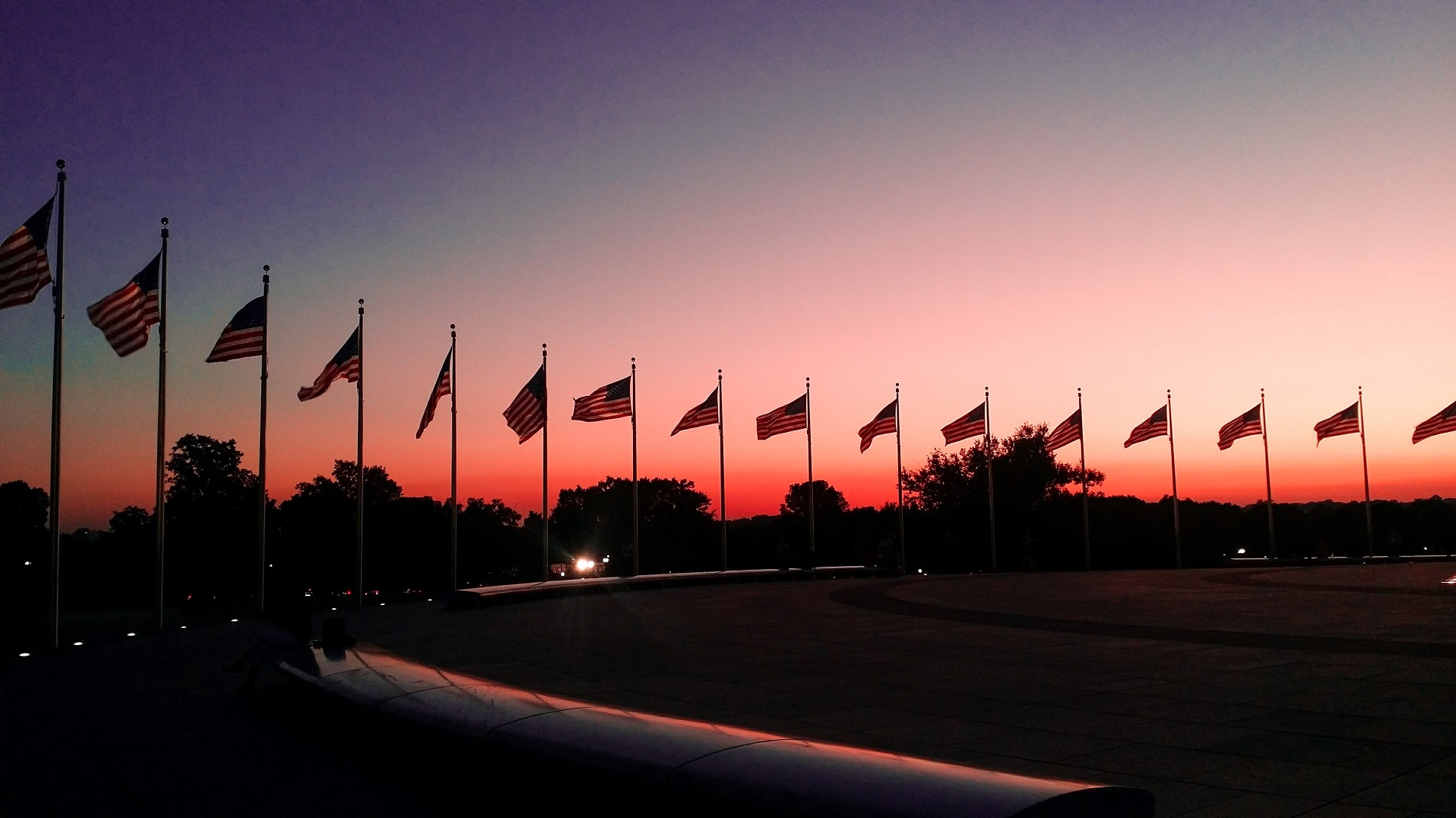 On January 13, the United States Special Operations Command (USSOCOM) posted a presolicitation notice and industry day invitation for the Targeted Requirement EXecution (T-REX) Multiple Award Contract(s) (MAC) Follow-On contract. Responses are due by 12:00 p.m. Eastern on January 27.
The purpose of this notice is to inform industry of USSOCOM's intent to issue a Solicitation for the follow-on acquisition to the T-REX Indefinite Delivery Indefinite Quantity (IDIQ) MAC. Additionally, this notice provides information regarding the upcoming Industry Day and key areas of the current acquisition strategy in order to gain Industry feedback. This announcement does not constitute a solicitation and proposals are not being requested at this time.
The purpose for this multiple award vehicle is to acquire Systems Integrators/Coordinators to provide Intelligence, Surveillance, and Reconnaissance (ISR) and Command, Control, Communication, and Computers (C4) related equipment solutions and related incidental services to the Government in four main categories; (1) System Integration, (2) Hardware and Modifications, (3) Specialized Communication Solutions and Networks, and (4) Signal Processing Capabilities. The scope predominantly consists of supplying brand name equipment in the four main categories previously identified, however there remains a need for continuous increased capability and new technology insertions.
This follow-on effort will be another Multiple Award IDIQ, Full and Open Competition with up to 1 prime contract award reserved for the most highly rated small business Offeror received under this solicitation. USSOCOM estimates a minimum of three and a maximum of six prime awards. Various cost type arrangements will be allowable at the delivery/task order (DO/TO) level (FFP, CPFF, CR, possibly more), however the vast majority will be awarded on a FFP basis.
Industry Day:
Main Session: An Industry Day is currently scheduled to take place on 29 January 2020 at the SOFWERX facility, located at 1925 E. 2nd Avenue, Suite 102, Tampa, FL 33605. The day will begin at 0830 local Tampa, FL time and will be kicked off with a welcome from PEO-SRSE leadership and a short briefing from the Acquisition Team. A short Q&A session will follow.
Individual Sessions: Additionally, those Industry partners interested in proposing on this effort and desiring to provide value added feedback on the forthcoming draft requirements and/or key strategy points will be able to schedule a one-on-one session with SOCOM representatives, which are currently planned to begin after the main Q&A session on the 29th and continue throughout 30 January (dependent upon the number of sessions requested).
The intent of the one-on-one sessions is to afford Industry an opportunity to ask specific, approach-dependent questions about the draft RFP for the T-REX follow-on contract.
Full information is available here.
Source: SAM