ICF to acquire ITG
By Loren Blinde
January 14, 2020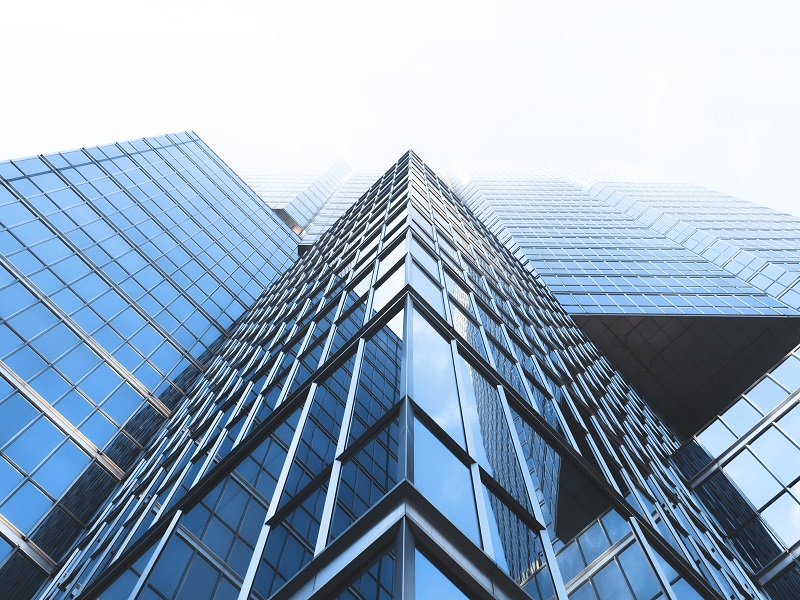 Fairfax, VA-based ICF announced on January 13 that it has entered into a definitive agreement to acquire Incentive Technology Group, LLC ("ITG"), one of the leading and fastest growing providers of cloud-based platform services to the U.S. federal government. ITG had revenues of approximately $90 million in 2019 and ended the year with a revenue run-rate in excess of $100 million. The purchase price is $255 million, funded by ICF's existing credit facility. The closing of this transaction, subject to regulatory approval and customary closing conditions, is expected to occur in the first quarter of this year and to be accretive on a non-GAAP EPS basis in 2020.
Commenting on the acquisition, John Wasson, ICF president and chief executive officer, said, "This transaction is aligned with our strategy to complement organic growth with acquisitions that strengthen ICF's position in key growth areas. IT modernization and cloud together is estimated to be approximately a $21 billion federal market and one in which ICF already has gained traction through organic expansion. The 350+ people at ITG are driving transformational solutions through the adoption of next generation technologies for federal government agencies, many of which are long-standing clients of ICF, including the Department of Health and Human Services, the Department of State, the Department of Homeland Security, the General Services Administration and others. Thus, in addition to delivering on ITG's substantial backlog and business development pipeline, we see significant revenue synergies by combining ICF's domain expertise, robust business development platform and contract vehicles with ITG's best-in-class qualifications, performance track record, deep technology partnerships and leading platform expertise."
Founded in 2010, ITG is a unique IT consulting and modernization firm, primarily working with federal government agency clients. The company provides full lifecycle solutions using a broad range of technology platforms. Named ServiceNow's 2019 "U.S. Federal Partner of the Year," ITG is the second largest ServiceNow partner in the public sector and has the largest Appian federal practice in North America.
Commenting on its combination with ICF, JC Chidiac, ITG's chief operating officer said, "Federal CIOs work closely with agency personnel to deliver technologies and services that achieve missions through platforms, communications, policy, cross-agency collaboration and more. As one team, ICF and ITG bring highly complementary capabilities and will be uniquely positioned to architect and implement technology platforms that drive the strategic transformation agencies need to meet their new mandates. Importantly, this is an excellent cultural fit for our collaborative, entrepreneurial organization, which was a key determinant in our decision to join together with ICF."
Source: ICF