ManTech wins DoD IAC task order
By Loren Blinde
January 14, 2020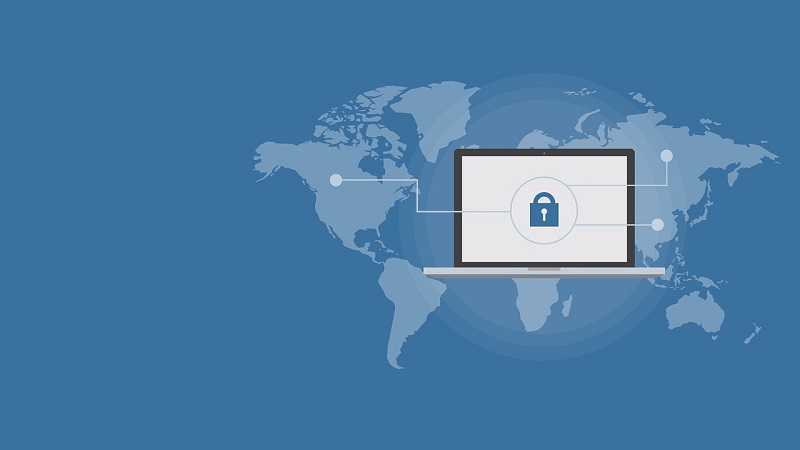 Herndon, VA-based ManTech announced on January 14 that it has been awarded a five-year $67 million task order to provide scientific and technical information support for the Systems Engineering Directorate (SED), Marine Corps Systems Command. ManTech was awarded this contract under the Department of Defense Information Analysis Center's (DoD IAC) Multiple Award Contract (MAC). DoD IAC MAC task orders are competitively awarded by the U.S. Air Force Installation Contracting Center (AFICC) for work at various U.S. military organizations.
"ManTech is Bringing Digital to the Missionby delivering world class Marine Air Ground Task Force systems and capabilities to the warfighter," said Matt Tait, president of ManTech's Mission Solutions and Services (MSS) Group. "Our technical support of SED will enable vital, relentless and pinpoint accurate weapons systems that advance the defense of our nation on land, sea and air."
Under this contract, ManTech will support DoD IAC's mission in the areas of Architecture & Interoperability Certification, Competency Management, Developmental Test and Evaluation, Expeditionary Energy Systems, Counter Improvised Explosive Devices, Afloat Command, Control, Communications, and Computers Systems Integration. In addition, ManTech will advance capabilities in Joint and Naval Integration and Transportability, Modeling and Simulation, USMC Systems and Equipment Safety, Systems Engineering, Systems Security, Technology Transition, Knowledge Management, Spectrum Management, Fire Support Systems Integration, and Assured Command and Control Technologies.
SED conducts detailed systems engineering analysis for Marine Corps programs providing critical capabilities to the warfighter. Marine Air Ground Task Force (MAGTF) systems engineering and integration combines numerous engineering disciplines with the detailed technical and analytical processes required to define, integrate, certify, plan, and oversee the development/sustainment and security of complex IT, weapons and safety systems used by American warfighters.
Source: ManTech