USSF announces NSSL phase 3 lane 2 RFP
By Loren Blinde
October 10, 2023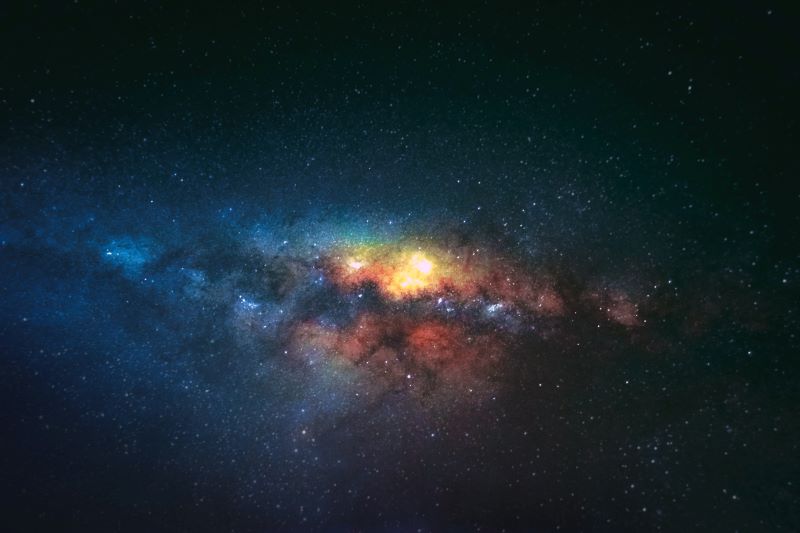 The United States Space Force (USSF) posted the request for proposals (RFP) for National Security Space Launch (NSSL) Phase 3 Lane 2. Proposals are due by 3:00 p.m. Pacific on December 15.
USSF Space Systems Command's (SSC) operational imperative is to deliver national security space capability to the warfighter to deter/defeat current, emerging, and future threats.  The NSSL Phase 3 approach is to provide assured access to space for the integrated space architecture at affordable prices.  The Phase 3 Acquisition Strategy consists of a dual-lane approach with two separate contract types to fulfill program and national security requirements.
This RFP is for the Phase 3 Lane 2 procurement only. The Government intends to competitively award three (3) Indefinite-Delivery Requirements (IDR) contracts.  If the Government determines there are fewer than 3 awardable offerors, the Government may award fewer than 3 contracts.  These contracts will have a 5-year ordering period and will include launch services, mission unique services, launch services support, fleet surveillance, early integration studies, and special studies.
The NAICS code and size standard are 481212 and 1,500 employees, respectively.  Small Businesses interested in subcontracting opportunities are encouraged to contact the launch service providers directly.
Review the USSF NSSL Phase 3 Lane 2 RFP.
Source: SAM
IC News brings you business opportunities like this one each week. If you find value in our work, please consider supporting IC News with a subscription.