USMC issues ISR support RFQ
By Loren Blinde
June 15, 2022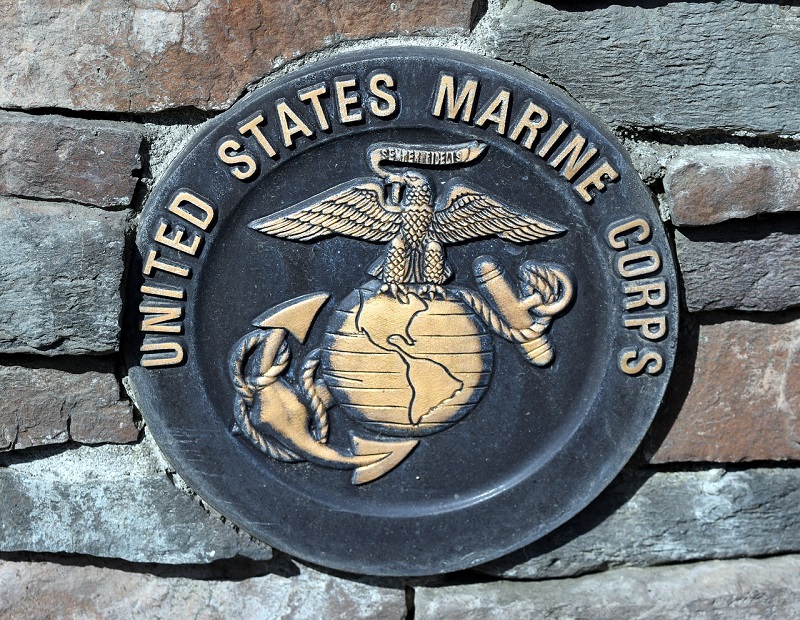 On June 14, the U. S. Marine Corps issued a request for quotations for Airborne Intelligence, Surveillance, and Reconnaissance (ISR) support. Quotes are due no later than 1:00 p.m. Eastern on July 14.
MARFORSOC has a requirement for reliable and flexible airborne ISR platform(s) to support special intelligence (SI) collection and ISR Tactical Controller (ITC) training for exercises.
This is a combined synopsis and solicitation for the MARSOC ISR Services Support supporting Marine Forces Special Operations Command (MARFORSOC).  The solicitation is being issued as a Request for Quote (RFQ); solicitation number is H92257-22-Q-JB03.
This is a non-personal services contract.  The Government shall not exercise any supervision or control over contractor personnel performing the services herein.  Such contract service providers shall be accountable solely to the Contractor.  This requirement is being set-aside in accordance with FAR subpart 19.14 for Service-disabled Veteran-owned Small Business (SDVOSB) concerns.
The Government intends to award a single Firm Fixed Price (FFP) performance type Indefinite Delivery/Indefinite Quantity (IDIQ) contract as a result of this solicitation.
Review the USMC ISR support RFQ.
Source: SAM
The right opportunity can be worth millions. Don't miss out on the latest IC-focused RFI, BAA, industry day, and RFP information – subscribe to IC News today.