USAF seeks video data link radios
By Loren Blinde
April 20, 2020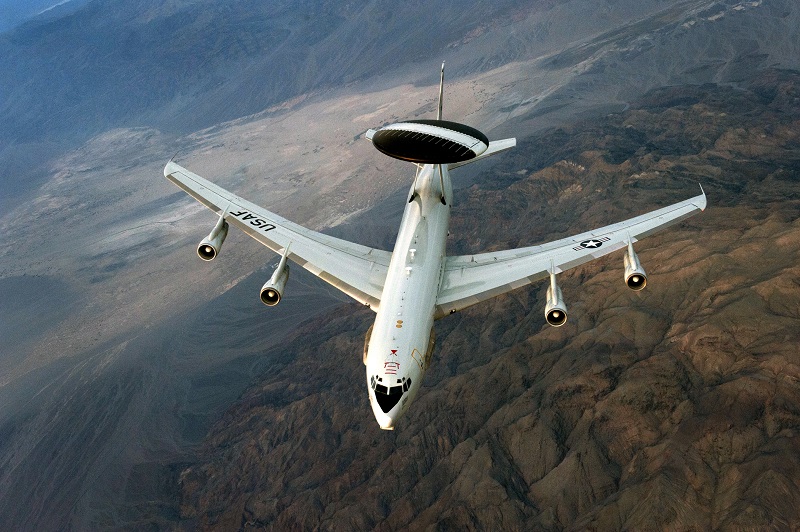 On April 17, the U.S. Air Force posted a request for information for video data link radios. Responses are due by 12:00 p.m. Eastern on May 4.
The United States (US) Air Force Life Cycle Management Center (AFLCMC), Intelligence, Surveillance and Reconnaissance & Special Operations Forces (ISR & SOF) Directorate, Special Warfare (SW) Program Office (AFLCMC/WISN) is conducting market research to identify possible sources capable of providing tactical communications radios that can provide critical Command, Control and Communications, Computers and Intelligence (C4I) for United States Air Force (USAF) Special Warfare customers and Foreign Military Sales (FMS) partners.
Prospective sources will provide existing and future production-sustainment capabilities for non-developmental (NDI) Video Data Link (VDL) systems that have transmit and/or receive capability either as a stand-alone radio, attached to a multi-channel radio in the form of a mission module (MM), or as selectable waveforms in a software defined multi-channel radio. The VDL capability utilize devices to provide encrypted and/or un-encrypted interoperable data exchanges between C4I, operational platforms and ground users for FVEYE, NATO, and all other international customers. These are man portable, mounted, and airborne devices and accessories as defined. The use of this capability provides Intelligence, Surveillance and Reconnaissance (ISR) essential to close air support, C3, target identification, and situational awareness.
Interested parties who desire to participate in this SSS/RFI are encouraged to submit responses that demonstrate they presently have the technology and qualifications to provide the system described above.
Full information is available here.
Source: SAM