USSOCOM seeks counter unmanned systems integration partner
By Loren Blinde
April 20, 2020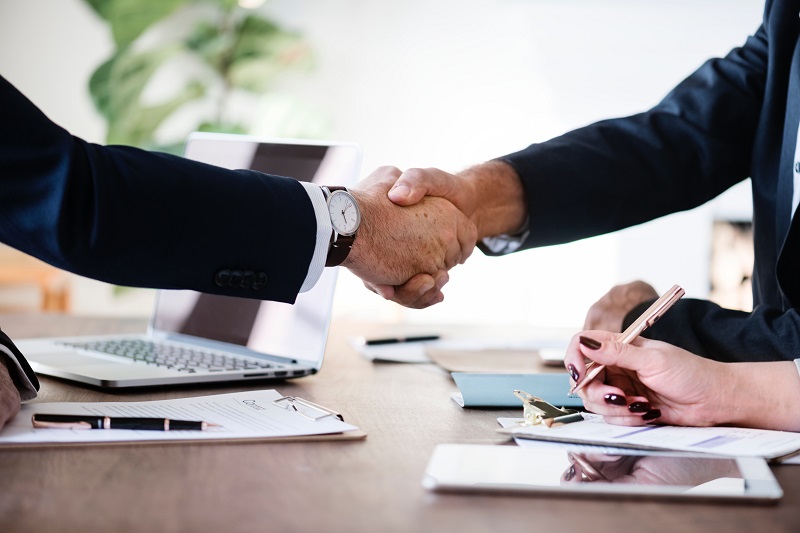 On April 17, the U.S. Special Operations Command (USSOCOM) posted a request for information for the Counter Unmanned Systems (CUxS), Systems Integration Partner (SIP) requirement. Responses are due by 2:00 p.m. Eastern on May 13.
The purpose of this announcement is to request white papers from Industry regarding USSOCOM's Counter Unmanned Systems (CUxS), Systems Integration Partner (SIP) requirement. USSOCOM anticipates conducting a full-and-open competition utilizing FAR 15 authorities in the 3rd QTR of CY 2020 with a draft Solicitation (Request For Proposal) expected to be available within 60 days following conclusion of the Industry one-on-one meetings and an estimated award late 1st QTR CY 2021. The purpose of this Request for Information (RFI) is to conduct market research, which will be used to plan and implement an acquisition strategy to procure supplies/services related to integration of a CUxS Family of Systems (FoS) with the initial focus being Counter Unmanned Aerial Systems (CUAS).
USSOCOM is seeking interested vendors, or teaming ventures, which have the ability to serve as the CUxS SIP. The Government is particularly interested in Industry recommendations and feedback to improve contract requirements, contract structure/type, and performance incentives.
Description of the Requirement:
USSOCOM envisions the CUxS SIP responsibilities to include:
Integration of a family of CUAS sensors and systems, both Government-owned and vendor recommended (based on the set of sensor requirements provided by the Government), to provide a layered defense for SOF Operators in a variety of OCONUS environments.
Provide modular and scalable recommendations on the optimal sensor/system package for a given mission set or deployment location, based on Government-provided intelligence, operator inputs, site surveys, and their own expertise of the various available sensors.
Coordinate with the Government logistics team in the fielding of packaged solutions.  The SIP may be required to provide installation and/or field service representative (FSR, Tier 1 repair & maintenance support) support at OCONUS locations.
Provide initial system training for any sensor introduced to the FoS and augment a Military Training Team (MTT), as necessary, to provide pre-deployment and refresher training to SOF Operators.
Be responsible for specific maintenance activities, such as software and firmware updates, pre-planned product improvements to sensors, tracking of predictive analytics (i.e. Overall Equipment Effectiveness (OEE), Mean time to repair (MTTR), and Mean time between failure (MTBF)) of the sensors/systems in the FoS.  Support shall be provided at both permanent Government/Contractor facilities and deployed locations in order to accomplish priorities and tasks.
Full information is available here.
Source: SAM