Expanse partners with National Defense ISAC
By Loren Blinde
September 17, 2020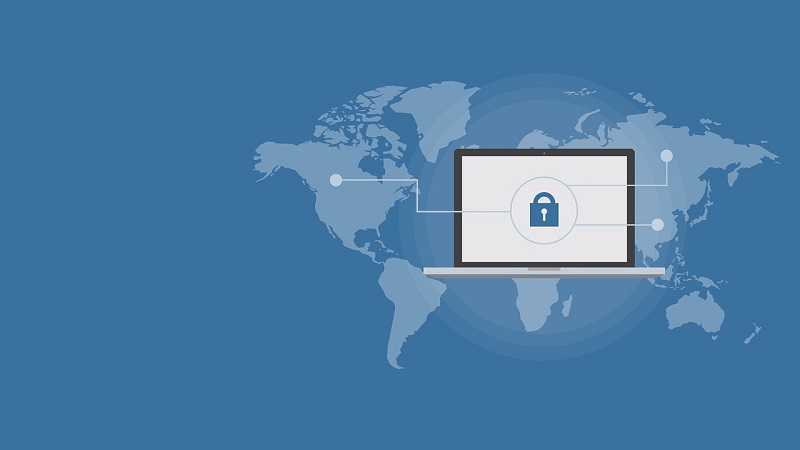 On September 15, San Francisco, CA-based Expanse and the National Defense ISAC (ND-ISAC) announced a partnership to provide ND-ISAC members exclusive access to several cybersecurity and Internet facing asset management capabilities provided by Expanse. Through the partnership, Expanse is offering complimentary trial access to their Expander service, which provides attack surface management tailored to the needs of leading Defense companies, including detection of prohibited software, hardware and cloud assets.
"This partnership with ND-ISAC helps us better support defense sector companies as they strengthen their Internet-facing security," said Tim Junio, CEO and co-founder of Expanse. "In this constantly changing security environment, empowering ND-ISAC members with better IT visibility and management capabilities can help protect our nation's most important defense assets and suppliers."
With Expanse, ND-ISAC members would receive a comprehensive, continuously updated inventory of all of their Internet-connected assets and key contextual details to operationalize findings, including associated exposures, and custom rule-sets to continuously monitor for non-compliant configurations and risky communication behaviors.
Source: Expanse