USAF releases JADC2 CSO
By Loren Blinde
June 29, 2021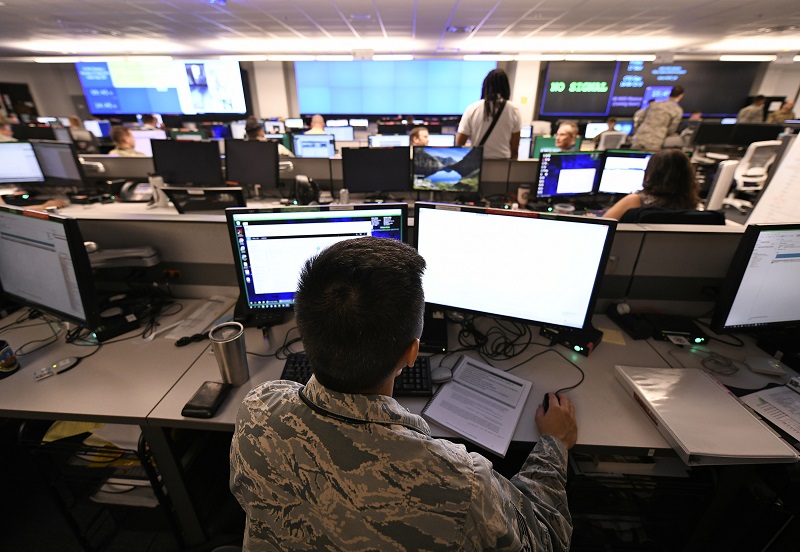 On June 28, the U.S. Air Force issued a Commercial Solutions Opening for MLS network call. White papers are due by 12:00 p.m. Eastern on July 15.
The Architecture and Integration Directorate (AFLCMC/XA) seeks to develop a cross-cutter portfolio of complimentary/ linked projects and programs to support Joint All-Domain Command & Control (JADC2) and the Advanced Battle Management System (ABMS). The Air Force intends to facilitate the rapid exploration and maturation of innovative technologies. The Air Force will support future operations by providing the critical surveillance, tactical edge communications, processing, networking, and battle management command and control capabilities to the joint warfighting force.
This announcement is for a Category/Area of Interest (AoI) under the AFLCMC/XA JADC2 Commercial Solutions Opening. Interested parties are highly encouraged to visit the government point of entry to review the JADC2 CSO special posting in its entirety to obtain more information on the process for submission and evaluation of the CSO solution white papers and proposals.
This call seeks to solicit innovative solutions that meet the objectives detailed in Section 2.0. The term innovative is defined as any technology, process, or method, including research and development that is new as of the date of proposal submission; or any new application of an existing technology, process or method as of the proposal date.
 AFLCMC/XA is not obligated to extend a request for proposal or make an award as a result of this call; all awards are subject to the availability of funds and successful negotiations. This call is not an authorization to begin performance, and in no way obligates the government for any costs incurred by the offeror associated with developing a white paper. Prior to commencement of any activities associated with performance under this call, the government will issue a written directive or contractual document signed by the contracting officer with appropriate consideration established. AFLCMC/XA reserves the right to modify the requirements of this call.
Review the full call information.
Source: SAM