LMI wins DoD AM&E contract
By Loren Blinde
February 25, 2020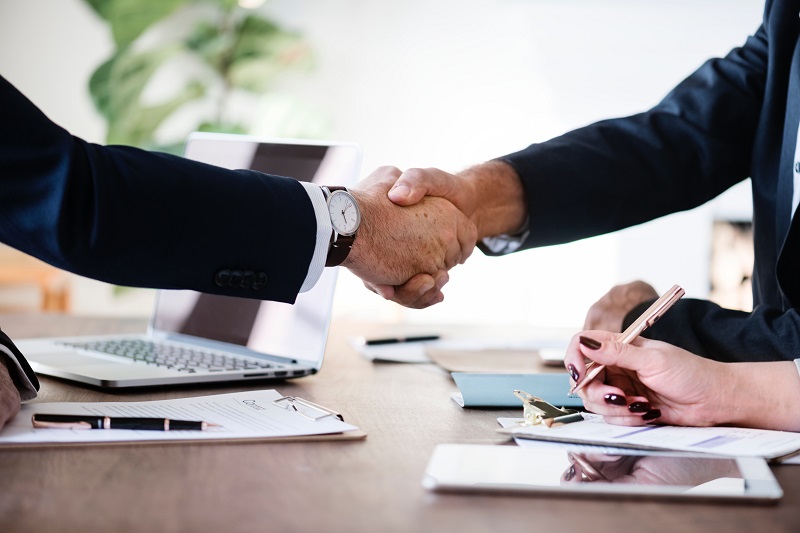 Tysons, VA-based LMI has been selected to assist the Department of Defense (DoD) in establishing an assessment, monitoring, and evaluation (AM&E) program for its security cooperation programs, the company announced on February 21.
LMI will help formulate policies and processes to coordinate AM&E activities departmentwide, disseminating evaluations, best practices, and recommendations to DoD components. Other responsibilities include adapting new AM&E methods and tools to improve the planning and execution of security cooperation programs.
"Successful implementation of AM&E methods will enable DoD leaders to easily assess program outcomes, strengthening their cooperation with U.S. allies who share our defense priorities," said Robert Lech, vice president of LMI's defense market. "We are proud to continue our longstanding support to security cooperation programs through this new opportunity."
LMI received two indefinite-delivery, indefinite-quantity (IDIQ) contracts supporting the Office of the Under Secretary of Defense for Policy and the Defense Security Cooperation Agency (DCSA). The IDIQ for the AM&E program has a ceiling value of $300 million. The second, for supporting the security cooperation program management efforts of DCSA, has a ceiling value of $150 million. Both have a five-year performance period through September 2024.
Under the latter contract, LMI has received one task order, valued at approximately $8 million, to assist DSCA in planning, implementing, and tracking Building Partner Capacity programs. These activities help foreign nations improve their defense posture to achieve security goals shared with the U.S. LMI first assisted DSCA in 2010 by contributing to initial program design and implementation for the Ministry of Defense Advisors program.
"As a trusted partner of OSD Policy and DSCA for a decade, our subject matter experts and program managers understand the complex environments where security cooperation programs operate," said Patrick Mahoney, LMI's market director for the Office of the Secretary of Defense. "Our appreciation for the diverse range of DoD and external stakeholders will help us meet our customers' unique requirements."
Source: LMI