USAF Digital Transformation Office seeks digital model certification solutions
By Loren Blinde
December 30, 2022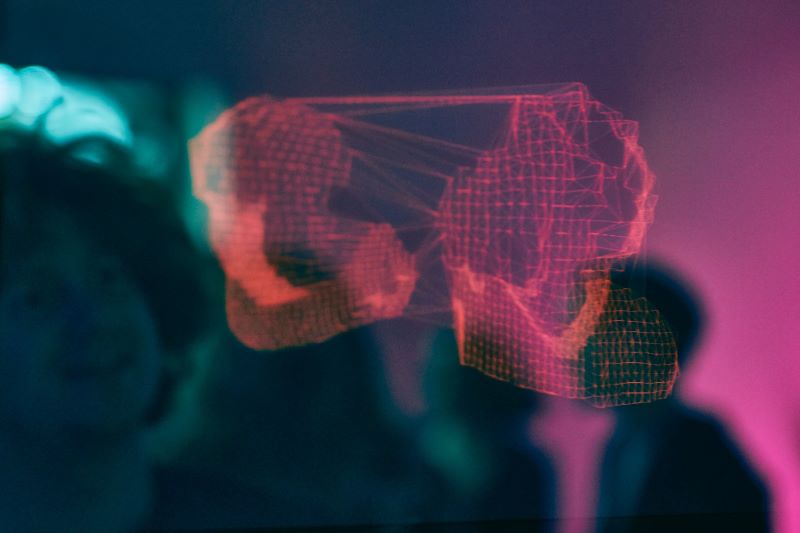 On December 28, the Ogden, UT-based Catalyst Accelerator Ogden (Accelerator), powered by the U.S. Air Force's (USAF) Digital Transformation Office (DTO), seeks technologies for its three-month Accelerator that will streamline the USAF's processing of digital models, such as model-based systems engineering (MBSE) SysML, Computer Aided Design (CAD), and Finite Element Analysis (FEA) models. Applications are currently being accepted for small businesses possessing technology that can be used by the USAF.
The challenge statement for this Accelerator is: How might modern technology streamline the ingestion, digestion, and analysis of digital models to enable an efficient USAF certification process?
These innovative technology solutions will streamline the certification of a system and support the USAF's Unified Certification Strategy (UCS). UCS is an emerging approach within the USAF and broader Department of Defense (DoD) to streamline the three primary certification types: Airworthiness, Cyber Security, and Nuclear Surety. One line of effort within UCS is enabling certification efficiency through digital models. As more programs within the DoD embrace digital models, the complexity and quantity of data needing to be processed through the certification pipeline will increase. The certification process requires timely input and assessment of underlying engineering to assist the certification teams, and this is currently done through manual and semi-automated processes. The goal of this Accelerator is to explore technology that can accelerate and automate the certification process.
The Accelerator cohort launches March 7, 2023. Eight companies will participate in the Accelerator, drawing on expertise from military and commercial experts. Participant companies will make crucial connections within government and industry that enable them to promote their technology and understand stakeholder needs. The Accelerator culminates in a Demonstration Day event attended by Government and Industry on May 24, 2023, in Ogden, Utah.
The Ask Me Anything (AMA) event for this Accelerator is Jan. 10, 2023, at 2 p.m. MT. To register for the AMA, learn more information, and to apply, visit https://catalystaccelerator.space/ogden-digital-model-certification/
Source: Catalyst Accelerator Ogden
Your competitors read IC News each day. Shouldn't you? Learn more about our subscription options, and keep up with every move in the IC contracting space.