Air Force seeks info for Triple Crown 2
By Loren Blinde
December 30, 2022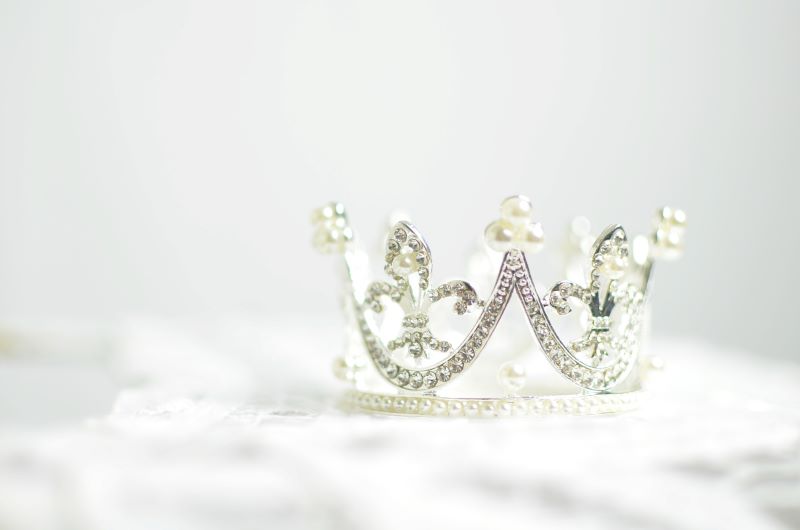 On December 29, the U.S. Air Force posted a market survey for the Triple Crown 2 acquisition. Responses are due by 5:00 p.m. Central on January 17.
This survey is being conducted to identify potential business sources that can provide essential expertise and capabilities to support operation of the Training Intelligence Plans and Exercise Support Cyber Readiness Operations Weapons & Tactics Network Defensive Operations II (TRIPLECROWN II), Air Force Network (AFNET), Cyber Defensive Analysis (CDA), and Offensive Cyber Operations (OCO) missions for the AF and Combatant Command (CCMD) warfighting operators.
These requirements are to present combat mission-ready cyberspace operations professionals who provide dynamic and integrated network defense capabilities, cyberspace operations support and response options enabling freedom of action and mission assurance for AF and CCMD warfighting operations.
The Government's notional acquisition strategy is to award an Indefinite Delivery/Indefinite Quantity (IDIQ) five-year contract (basic plus four option years). This strategy has not been approved to date and is subject to change over the course of the acquisition.
Review the full Triple Crown 2 market survey.
Source: SAM
The right opportunity can be worth millions. Don't miss out on the latest IC-focused RFI, BAA, industry day, and RFP information – subscribe to IC News today.