US Army opens applications for Thunderstorm tech demo 20-2
By Loren Blinde
December 9, 2019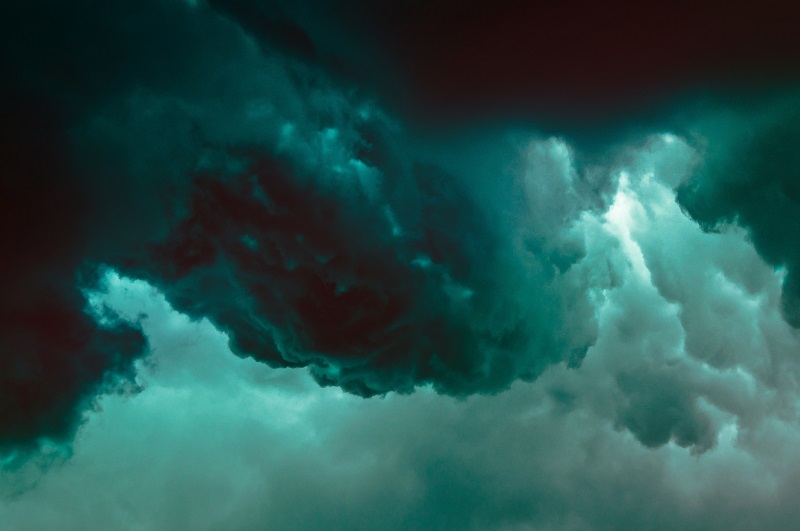 On December 6, the U.S. Army posted a request for information for Thunderstorm technology demonstration and experimentation 20-2 event. Applications are due by 5:00 p.m. Eastern on February 7.
The purpose of this request for information (RFI) is to solicit technologies from private industry, government research and development (R&D) organizations, and academia for inclusion in an upcoming capability demonstration and experimentation event focused on Artificial Intelligence/Machine Learning (AI/ML) and autonomous technologies. This effort is sponsored by the Under Secretary of Defense for Research & Engineering, Rapid Reaction Technology Office (RRTO). The intent is to accelerate the delivery of innovative capabilities to the warfighter by demonstrating and experimenting with the capability in an operationally relevant environment. The results of this effort will be used to inform decision makers of emerging and available technology solutions that enhance or improve operational capabilities.
Interested parties are welcome to submit their application to participate in the Thunderstorm demonstration and experimentation event. The event is planned to take place at the unclassified level; as such, proposals must be submitted at the unclassified level. For technologies that have features or applications at higher classification levels, please respond with an unclassified proposal. If this technology is chosen for the Thunderstorm 20-2 event, arrangements can then be made for subsequent discussions at the appropriate level. This RFI is for Thunderstorm 20-2, with demonstrations and experiments focused on AI/ML enabled sensor technologies and autonomous operations, planned for the spring of 2020 in the national capital region or another area within the eastern United States.
Note: The Thunderstorm 20-2 Technology Demonstration and Experimentation event is intended to build from the Thunderstorm 20-1 Technology Innovation Discovery event that is currently accepting applications until 5:00 PM EDT on 20 December 2019. Thunderstorm 20-1 can be found at beta.sam.gov under "Stiletto and Thunderstorm Technology Demo."
Full information is available here.
Source: SAM