Navy posts CSfC sources sought
By Loren Blinde
January 6, 2022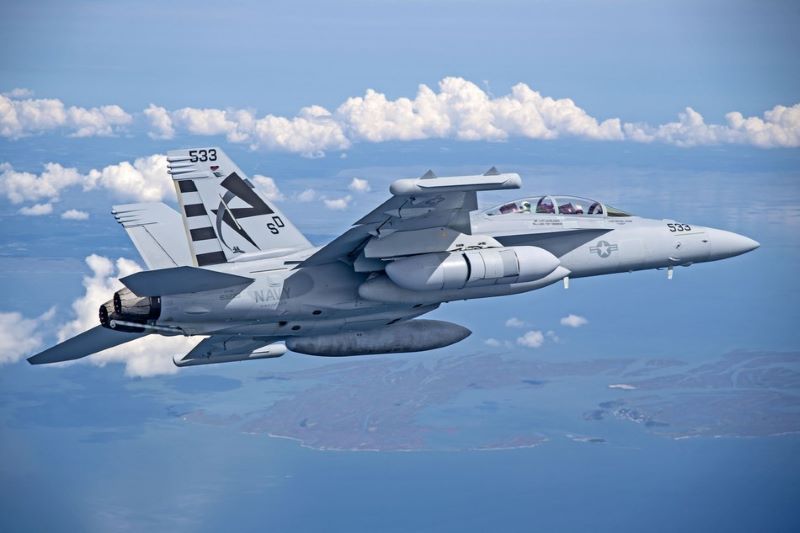 On January 5, the U.S. Navy posted a Sources Sought notice for Commercial Solutions for Classified (CSfC) capability for Naval Air Warfare Center Aircraft Division (NAWCAD) Digital/Network Applications (DNA) Department. Responses are due by 4:00 p.m. Eastern on January 20.
NAWCAD DNA Department, under the Digital Analytics Infrastructure and Technology Advancement (DAiTA) Group, at Patuxent River, MD is seeking information regarding the technical capabilities of potential sources for CSfC capability to support the Naval Air Systems Command (NAVAIR) / NAWCAD Information Technology (IT) Enterprise requirements. The intention of this sources sought is for market research purposes pursuant to Federal Acquisition Regulation (FAR) Part 10. Responses to this sources sought will be utilized to determine the government's acquisition strategy.
Background
The NAWCAD DNA Department, in cooperation with the NAVAIR Head Quarters Digital Group, has a requirement for acquisition, integration, deployment and sustainment of a Navy Enterprise Mobile Classified Computing (NEMCC) capability. Specific support tasking includes end user device provisioning, classified network and applications integration support, solution certification and accreditation, hardware and software sustainment, hardware and software troubleshooting, help desk and sustainment.  Tasking will be performed in collaboration with the DNA Government and other Contractor team members to support the IT enterprise environment for NEMCC related requirements.
The NEMCC capability was developed and initially demonstrated under contract N00421-20-D-0072. The NEMCC capability is comprised of a National Security Agency (NSA) registered enterprise CSfC and Virtual Desktop Infrastructure (VDI) that will provide US Government's Secret Internet Protocol Router Network (SIPRNet) and Secret Defense Research Engineering Network (SDREN) users with regionalized remote secure access.
The Government has deployed a mobile access capability package solution utilizing Microsoft Surface Pro Tablets, which required all of the devices to be physically collected periodically for provisioning of new device certificates. This pilot capability is to be sunset in favor of a more reliable and easier to maintain solution, which will utilize initially the mobile access capability package in addition to the multi-site capability package at a later date. The Government has initially demonstrated the Archon ZV laptop platform as a follow on approach due to the over the air Key Management Algorithm (KMA) for the End User Device (EUD) coupled with the computer in computer design for end user ease of use.
Review the full CSfC sources sought notice.
Source: SAM
IC News brings you business opportunities like this one each week. If you find value in our work, please consider supporting IC News with a subscription.