US Army fields PacStar Secure Wireless Command Post
By Loren Blinde
June 6, 2019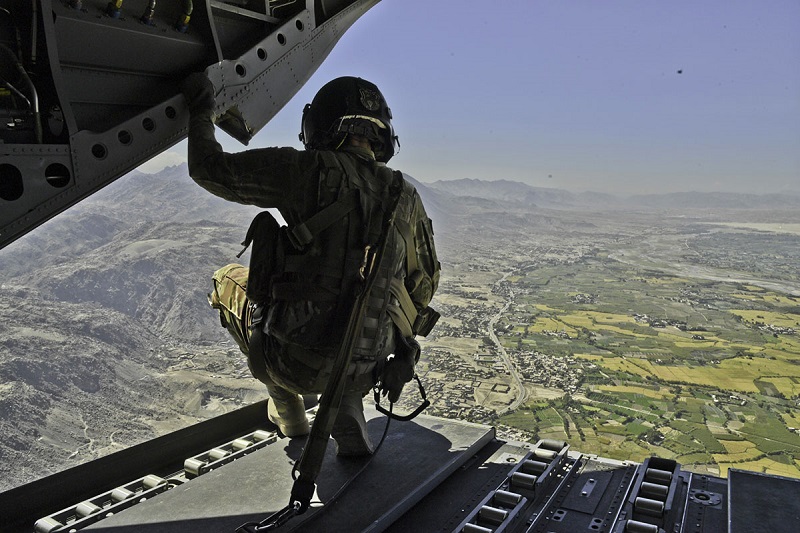 PacStar of Portland, OR announced on June 5 that U.S. Army Project Manager Tactical Network program is fielding PacStar Secure Wireless Command Post (SWCP) (Wi-Fi) — reducing Size, Weight and Power (SWaP), speeding setup time of Command Posts, and increasing Warfighter mobility. The program uses a Commercial Solutions for Classified (CSfC) solution to provide secure classified and unclassified Wi-Fi to the Command Post. Initial fielding efforts to Expeditionary Signal Brigades, corps and division headquarters and Army brigade combat teams have been ongoing since the summer of 2018.
During combat operations, Army forces must often move or "jump" base locations to outmaneuver enemies or avoid attacks. PacStar SWCP is the program's second generation CSfC solution provided by PacStar, reducing SWaP, increasing mobility, providing additional levels of ruggedness and reliability. By going wireless, command post set up and tear down times are reduced by hours, and communications teams save the time and expense of transporting and installing thousands of feet of wire for every move. Soldiers can operate untethered from their workstations for improved collaboration. Most importantly, by going wireless, the capability reduces network downtime, to enable commanders to conduct critical mission command during setup phases.
PacStar SWCP (Wi-Fi) comprises small form factor, modular, rugged networking equipment and servers running best-in-class network infrastructure technology configured to meet CSfC requirements. The PacStar modules inside the solution save up to 10 times the size and weight, and up to 18 times the power of comparable datacenter class equipment – while meeting MIL-STD environmental requirements. The solution includes PacStar IQ-Core Crypto Manager, speeding set-up, configuration and reducing monitoring challenges. 
"PacStar SWCP small form factor delivers the benefit of Wi-Fi to U.S. Army Project Manager Tactical Network in a dramatically smaller form factor than prior solutions," said Peggy Miller, chief executive officer, PacStar. "PacStar IQ-Core Crypto Manager reduces system complexity, providing rapid, intuitive management so that U.S. Army can quickly extend its ability to securely transmit classified information to wireless networks."
Source: PacStar