US Army awards Everbridge threat visibility contract
By Loren Blinde
April 16, 2021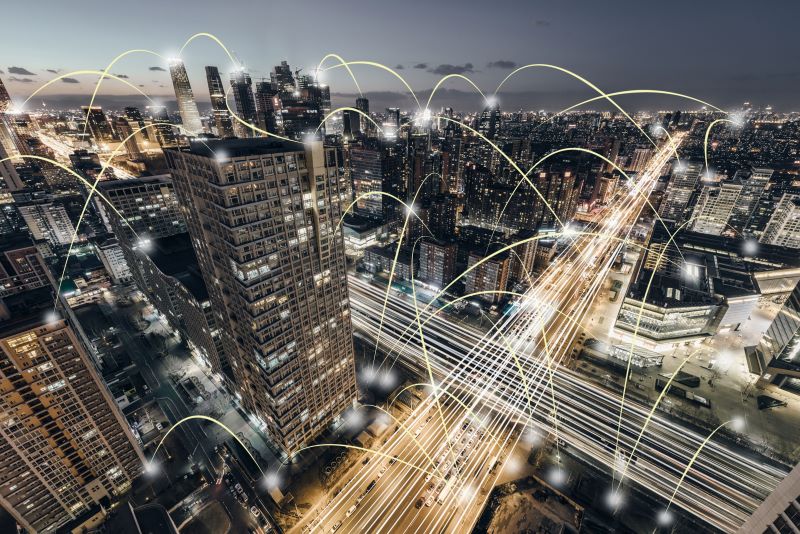 Everbridge, Inc. of Burlington, MA announced on April 14 that the U.S. Army signed a new three-year contract for its software solutions to power JARVISS, the U.S. DoD's enterprise system for threat visibility. The new contract also includes two U.S. Air Force (USAF) major and subordinate commands – Air Force Materiel Command (AFMC) and Air Force North (AFNORTH), which committed to adopting JARVISS to advance their respective threat information sharing and analytics capabilities.
The Joint Analytic Real-Time Virtual Information Sharing System (JARVISS) primarily focuses on antiterrorism and other security threats such as active shooters and natural disasters that might affect DoD operations. Since the outbreak of COVID-19, JARVISS also provides support for ongoing threat analysis of the pandemic, giving Army commanders and other DoD users critical insight into the impact of COVID-19 to global operations across 400 military locations in 70 Countries.
The key to JARVISS' success comes from a common operating framework – one unified platform where senior leaders, antiterrorism officers, law enforcement personnel, and emergency managers identify relevant risks and the assets that could be affected, and act to avoid or mitigate the impact of the threat on their people and facilities.
"The Everbridge team feels honored to power JARVISS and provide Army and other DoD users worldwide with threat intelligence and early warning data to protect our soldiers and their families across our nation and around the world," said Mike Mostow, Everbridge's vice president of federal. "At Everbridge, we share a deep sense of responsibility towards those who keep us safe."
Everbridge was previously recognized with the DoD's prestigious Above and Beyond Award for promoting supportive work environments for members of the U.S. National Guard and Reserve.
JARVISS creates a premier global threat information sharing system that enables the Army to effectively identify and assess incidents and threats, in close proximity to military facilities, in near real-time. The platform accesses thousands of open source feeds across the globe – including social media, news reports, local municipality services, commercial business, and government sources – as well as data from Everbridge's Risk Intelligence Monitoring Center (RIMC).
Source: Everbridge