US Air Force releases COMET RFP
By Loren Blinde
September 17, 2021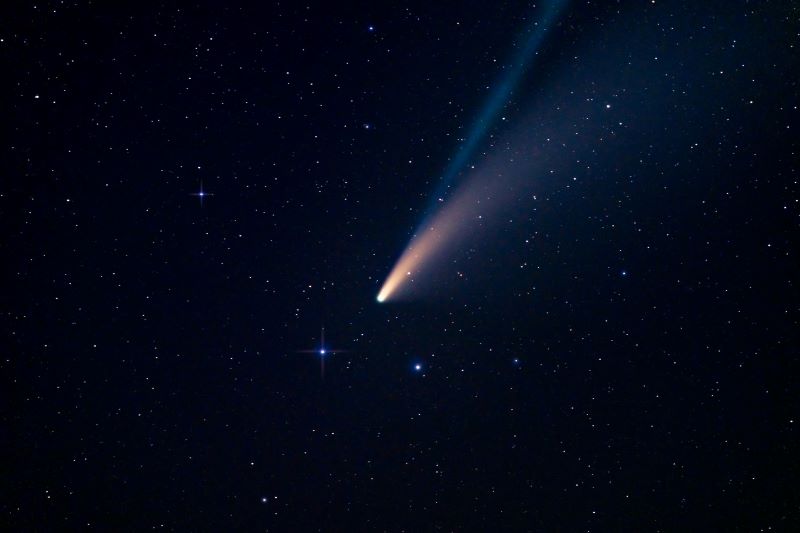 On September 15, the U.S. Air Force published the request for proposals (RFP) for the COMET IDIQ follow-on (formerly N-ITSS). Proposals are due by 5:00 p.m. Eastern on October 28.
The Government is releasing this solicitation in accordance with FAR part 15 and Department of Defense Source Selection Procedures.  The acquisition is a total small business set-aside in accordance with FAR 19.502-2.  The Government intends to award a Multiple Award Contract (MAC) IDIQ to approximately four (4) awardees.  The Air Force anticipates the ordering period for the IDIQ contracts to be five (5) years with one (1) option of five (5) additional years.
The effort will require a current Top Secret Facility Clearance and TS/SCI cleared personnel.
Notice to Offerors:  Funds are not presently available for this effort. No award will be made under this solicitation until funds are available. The Government reserves the right to cancel this solicitation, either before or after the closing date. In the event the Government cancels this solicitation, the Government has no obligation to reimburse any offeror for any costs.
The Basic IDIQ contract will be set aside for and exclusively awarded to Small Business concerns. However, in accordance with FAR 16.505(b)(2)(i)(F), should a COMET awardee no longer meet the Small Business size standard for NAICS code 541513 Exception A of 1,500 employees during the period of performance of this contract for whatever reason, to include contract novation, the Contracting Officer will thereafter determine if a Small Business Set-Aside is appropriate for each individual Task Order issued against COMET.  Based on the Contracting Officer's determination, non-Small Business COMET awardees may continue to compete on COMET Task Orders that have not been set-aside for Small Business concerns.
Review the full USAF COMET RFP.
Source: SAM
IC News brings you business opportunities like this one each week. If you find value in our work, please consider supporting IC News with a subscription.