UiPath and Peraton announce partnership
By Loren Blinde
May 22, 2023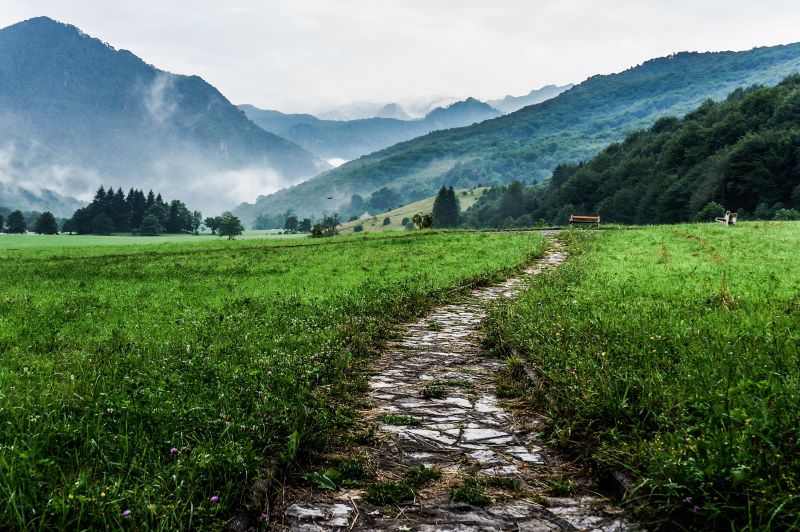 On May 22, New York, NY-based UiPath announced its partnership with Reston, VA-based Peraton, a leading mission capability integrator and transformative enterprise IT provider, to deliver the UiPath Business Automation Platform as a cloud-based managed service to high-security environments within U.S. intelligence, defense, and civilian agencies.
Peraton specializes in helping essential government agencies overcome daunting challenges that require fast, reliable, and secure technology solutions. These valued customers require the highest levels of compliance and security to complete their missions. This partnership enables them to take advantage of UiPath's AI-powered automation platform in sensitive environments as a managed service – either via cloud or on-premises with expert support in automation scripting, implementation, and management.
As a result, the customers will be able to rapidly scale in any mission area, take full advantage of higher productivity and increased visibility, enjoy enhanced insights with real-time situational intelligence, advance their digital transformation, and improve business outcomes within their unique customer environments.
Through this partnership, UiPath and Peraton allow customers to create and execute on automation strategies, drive mission agility, and orchestrate transformational impact for highly sensitive secure workloads. The AI-powered UiPath Platform offers unprecedented time-to value by combining the leading robotic process automation (RPA) solution with a full suite of capabilities to understand, automate, and operate end-to-end processes.
"Automation can be a potent 'arrow in the quiver' for civilian, defense and the intelligence community—as well as for American businesses and citizens—as we move forward into a future of renewal, resilience, and readiness," said Mike Daniels, senior vice president of public sector at UiPath. "With automation, implementations happen fast, and improvements are immediate. Our partnership with Peraton will enable us to jointly push automation out to the edge to effect where services are delivered, which leads to better outcomes and improved employee experiences."
"Our partnership with UiPath will leverage the power of automation, AI, and machine learning to help tackle missions of consequence at greater scope and scale than before," said Mike King, chief growth officer at Peraton. "As national security continues to evolve, this partnership helps ensure our customers are utilizing market-leading solutions to achieve transformational impact and meet the challenges of  tomorrow."
Source: UiPath
Stay in the know with breaking news from across the IC and IC contracting landscape by becoming a paid subscriber to IC News. Your support makes our work possible.