Luis German joins Amentum as CIO
By Loren Blinde
May 23, 2023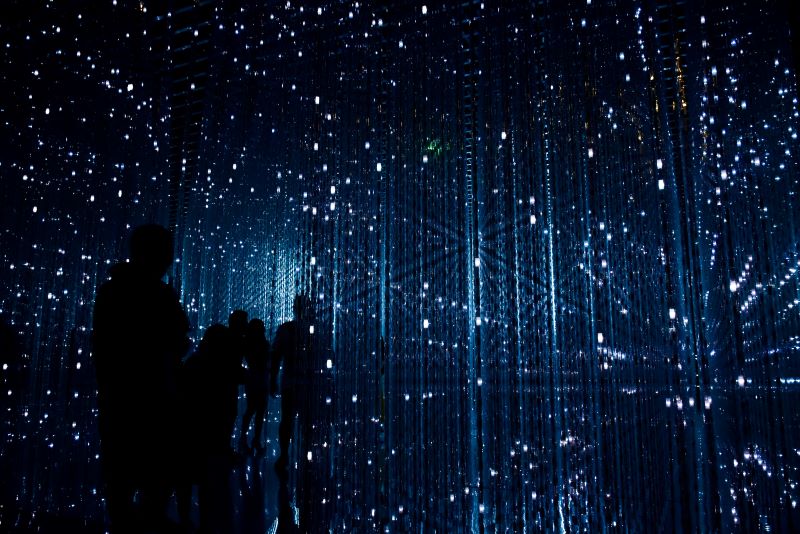 On May 23, Chantilly, VA-based Amentum announced Dr. Luis German as its new chief information officer (CIO). In this role, German will apply his experience in managing large and complex technology transformation solutions to Amentum's business transformation and growth strategy.
"I'm thrilled to welcome Luis to our executive team as our new CIO," said John Heller, Amentum CEO. "He brings a wealth of experience in digital advancement through strategic enablers like business process modernization, smart logistics management, and IT backend solutions. Under Luis's leadership, we can better elevate Amentum's technology position internally and enhance our ability to deliver innovative offerings to our many customers and partners around the globe."
Prior to joining Amentum, German was at Visteon, where he served as CIO overseeing all IT functions, as well as driving innovations and new approaches to increase efficiency, improve productivity and effectively manage the chip shortages that kept the company ahead of the competition. Prior to Visteon, German spent almost 20 years at Tenaris, where he served as chief process and information officer. He joined the company to be part of the team that managed strategic mergers and acquisition and launched its IPO. Before joining Tenaris, German worked for Ternium.
German has a physics degree from the University of Buenos Aires, and an MS and PhD in material science and engineering from the Massachusetts Institute of Technology, where he received the Rocca Fellowship.
Source: Amentum
Keep up with your competitors by following notable executive moves across the IC contracting space — become a paid subscriber to IC News.