Trace Systems completes DTO mission transition
By Loren Blinde
November 17, 2019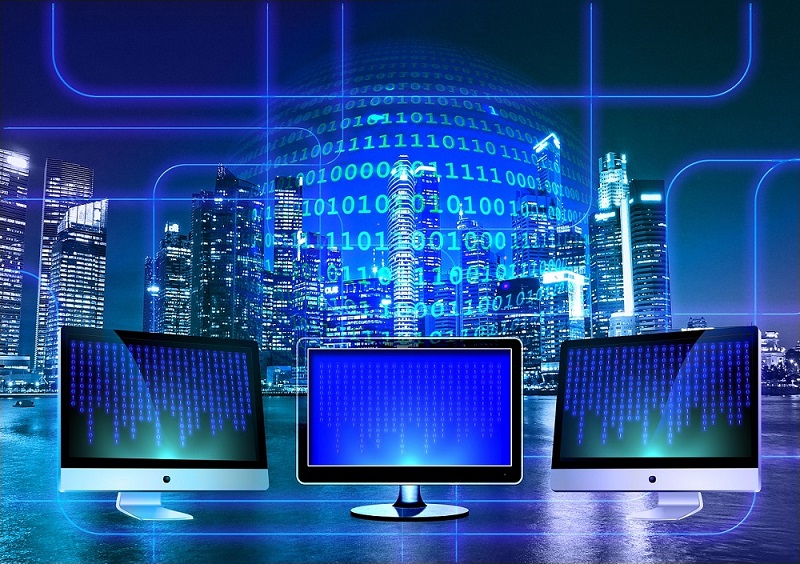 Trace Systems Inc. of Vienna, VA announced on November 14 that it has completed transition for a task under the recently awarded Mission Partner Environment – Services (MPE-S) contract to support the Design, Transition and Operations (DTO) requirements of the US Air Force Mission Partner Capabilities Office (MPCO).
After receiving the task order award, Trace initiated and completed on schedule an aggressive 40-day transition to take over the information sharing environment that enables Combatant Commanders to rapidly and effectively share and consume information from Mission Partners (MPs) operating across the strategic, operational, and tactical continuum.
"The team did an amazing job with an aggressive timeline for transition of this program over from incumbent operations. Trace is ready to continue supporting this critical DoD MPE mission," Vice President of the Information Solutions Group Therman Farley said. "Our success was in great part due to the terrific partnership between MPCO and Team Trace. We'll be working closely with MPCO and their mission and coalition partners to ensure we meet the vision for a high-quality, integrated, critical information sharing joint force."
The Air Force Mission Partner Capabilities Office (MPCO) will execute the DTO task order, overseeing the design, development, testing, transition, operation and maintenance of worldwide services, with an objective to transition all activities to a larger MPCO Enterprise Service Management Framework. Trace will provide systems and network engineering services in direct support of MPCO and the MPE, to include VDC, CENTRIXS, Pegasus, CFBLNet, MPE-IS and other classified networks in direct support of U.S. military forces, NATO, Combatant Commands (CCMDs), and Coalition members.
Source: Trace Systems