Tom Payne joins Pragmatics as VP of Defense, Intelligence
By Loren Blinde
March 11, 2019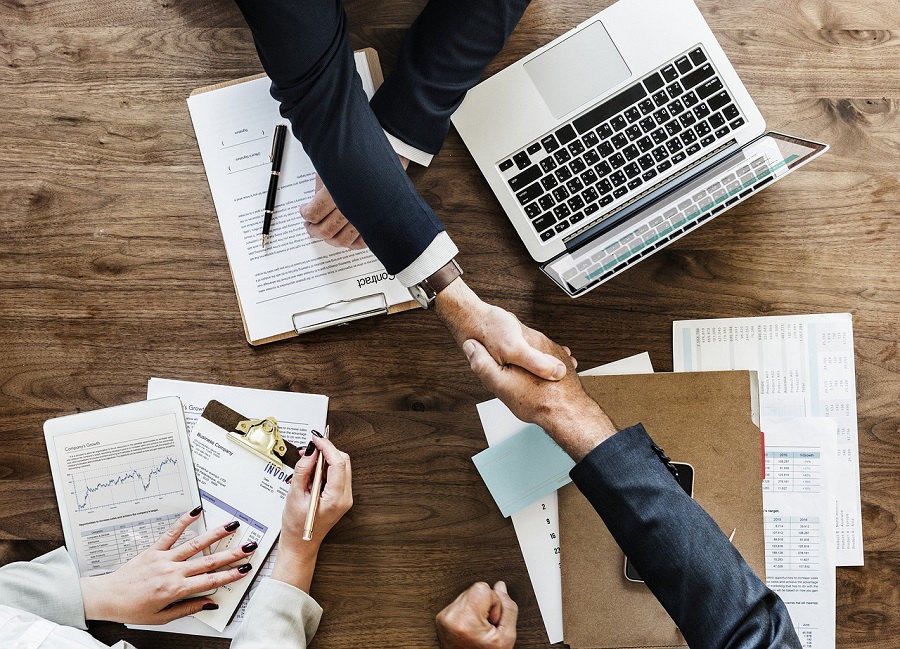 Reston, VA-based Pragmatics, Inc. announced on March 11 that Thomas Payne has joined the company as vice president of the Defense and Intelligence Solutions Business. Payne will transition responsibilities from the current VP and general manager, Mike Yocom, who will be retiring after several years of service at Pragmatics, as well as a distinguished military career in the US Army. Payne will oversee the delivery and enhancement of services provided to Pragmatics' current Defense and Intelligence Community (IC) customers. He will also be responsible for driving new growth within those markets.
Payne is a strategic leader with a long history of delivering exceptional performance. He joins Pragmatics from BAE Systems, where he had a long track record of successful domestic and international team leadership. He is a seasoned Profit & Loss (P&L) portfolio manager of contracts exceeding $500M lifecycle value. Payne is known for cultivating enduring relationships and communicating exceptionally well to drive new and repeat business in highly competitive and complex industries and far exceeded business growth goals over many years.
"Tom is an accomplished leader who has demonstrated success in both program delivery and business growth in the challenging defense and intelligence markets. His focus, drive, innovative thinking, and commitment will further strengthen Pragmatics' leadership team and the company's ability to ensure excellence in supporting our clients' missions and expanding our client base," said Emile Trombetti, president of Pragmatics, Inc.
Source: Pragmatics