DHS S&T to hold Cybersecurity and Innovation Showcase
By Loren Blinde
March 11, 2019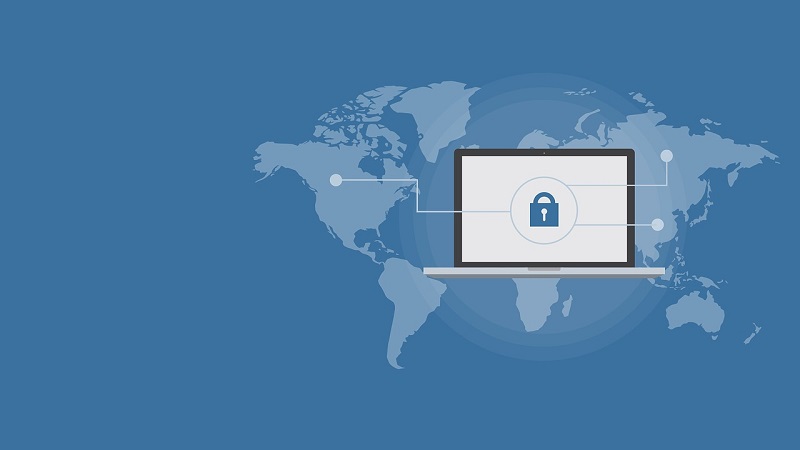 The 2019 S&T Cybersecurity and Innovation Showcase, one of the Department of Homeland Security Science and Technology Directorate's (S&T) flagship events, will be held March 18 – 20 at the Washington Marriott Wardman Park Hotel in Washington, D.C.
Expected to draw approximately 1,000 cybersecurity and technology professionals across government and industry, the S&T Cybersecurity and Innovation Showcase is not your average government conference. The event theme—"Solutions Now, Innovations for the Future" — highlights S&T's support to DHS operational components in today's aggressive threat landscape. The three-day event will introduce government, industry technology implementers, pilot and testing partners, investors, angel funders, and other potential market transition partners to more than 130 presentations, across more than 20 research areas, representing a combined $250 million of federally funded cybersecurity research and development.
One aspect of the Showcase is the Technology and Demonstration and Poster Session, March 18 and 19, which will feature more than 75 R&D efforts, providing attendees an in-depth opportunity to see S&T-funded technologies first-hand.
Partnering with entrepreneurs and the international community to provide new technologies for national security is vital for mission success. R&D projects from startups connected through S&T's Silicon Valley Innovation Program and researchers funded by S&T's international partners will also be represented at the Showcase.
Highlights of the sixth annual event include top government and private-sector thought-leaders including DHS Cybersecurity and Infrastructure Security Agency (CISA) Director Christopher Krebs, U.S. Customs and Border Protection Commissioner Kevin McAleenan, DHS S&T Senior Official Performing the Duties of the Under Secretary William N. Bryan, and cyberspace policy and cybersecurity expert Melissa Hathaway. For a full list of S&T Showcase speakers visit the Speakers page. 
Source: DHS S&T