DHS S&T launches Polar Scout satellites
By Loren Blinde
February 27, 2019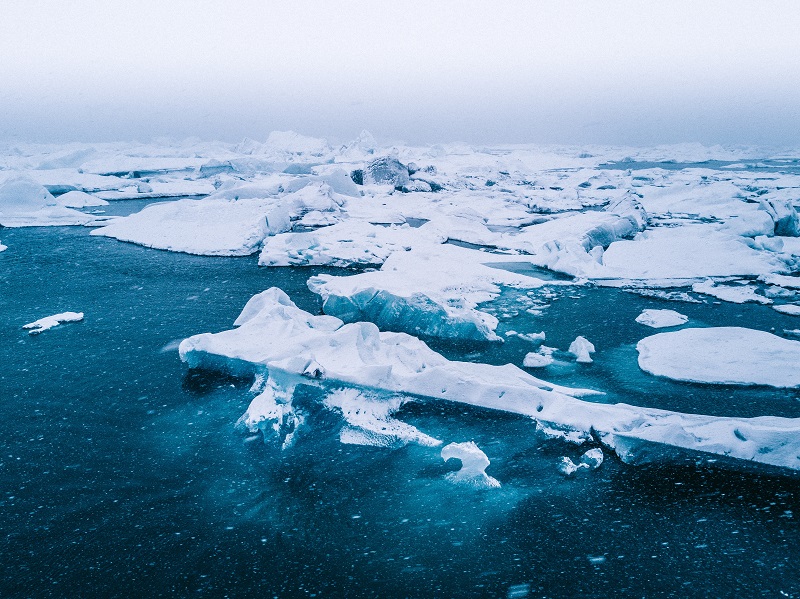 The Department of Homeland Security (DHS) Science and Technology Directorate (S&T) launched two miniature cube-shaped satellites(CubeSats) into space on December 3, 2018, via the SpaceX Falcon 9 rocket, the agency announced February 26.
Named Yukon and Kodiak, the CubeSats, which are approximately the size of a shoebox, neatly squeezed into a 20-ft. payload stack with 62 other small satellites (SmallSats), and began orbiting our planet.
DHS S&T's Polar Scout program began a little more than two years ago as an effort to identify potential technology bridges for the current aging space-based SAR infrastructure, Cosmicheskaya Systema Poiska Aariynyich Sudov SAR Satellite-Aided Tracking (COSPAS-SARSAT), with its next-generation successor, the Medium-Earth Orbit SAR (MEOSAR) system.
Mariners have relied on COSPAS-SARSAT for SAR since 1982. The system has aided more than 41,000 rescue operations around the world. With MEOSAR expected to complete no earlier than the mid-2020's, and COSPAS-SARSAT's increasing risk of outage, S&T and Coast Guard have sought small, cost-effective, easily-deployable satellites to help rapidly bridge these space-based architectures should the need arise.
"In space, things don't last," said S&T Border Immigration and Maritime Director Jon McEntee. "You can't wait for them to fail. You have to have a solution in the cargo pocket, so when it fails you can implement it quickly."
Smaller satellites allow much easier transport, and they can launch in bulk at significantly lower cost. Yukon and Kodiak might be mistaken for shoeboxes, while satellites on the COSPAS-SARSAT and MEOSAR systems are more comparable to a small cargo van. The time, funds and materials required to develop the CubeSats are significantly less due to the size of the craft and by using commercial-off-the-shelf components instead of designing every spacecraft component from scratch.
"Launching an ordinary satellite with a specific, targeted mission could take up to a decade and cost billions of dollars, but all we wanted was to get our smaller CubeSats into orbit," said McEntee. "This significantly reduced the development cycle, as well as the cost."
The Polar Scout project targets the Arctic for its exponentially increasing volume of cargo in transit, making it a major trade thoroughfare of increasing significance. Yukon and Kodiak are equipped with sensors to detect emergency distress beacons in the area, providing insight as to how these new CubeSat capabilities can benefit other remote regions around the world. They are programmed to detect a distress signal, determine its location, and then push the information to the nearest rescue hub, where it can be fused with other data on local conditions to aid in planning.
Source: DHS