Tetra Tech acquires Axiom Data Science
By Loren Blinde
March 9, 2022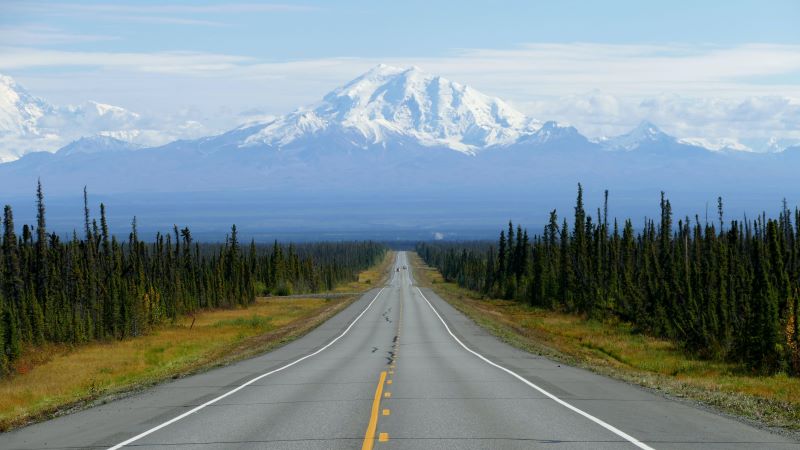 On March 8, Pasadena, CA-based Tetra Tech, Inc. announced that it has acquired Axiom Data Science, an industry leader in the management and analysis of oceanic and ecological data associated with climate change. Headquartered in Anchorage, AK, Axiom conducts climate science modeling to help clients manage, integrate, and visualize large-scale complex data sets that are essential to addressing climate change.
"Tetra Tech leverages digital technology using our Leading with Science approach to provide clients with sustainable and resilient solutions and support decision-making on projects around the world," said Dan Batrack, Tetra Tech chairman and CEO. "The addition of Axiom Data Science expands our high-end advanced analytics capabilities in oceans and ecosystems to advance climate science for clients, including the National Oceanic and Atmospheric Administration and the National Aeronautics and Space Administration."
Rob Bochenek, Axiom founder and CEO, said, "We are honored to join Tetra Tech and work with their exceptional team of scientists and engineers to provide best-in-class data analytics solutions to address climate change impacts. By joining Tetra Tech, we will further enhance our ability to provide highly specialized solutions to our clients, while offering new opportunities for our employees to work on water and environment programs worldwide."
The terms of the acquisition were not disclosed. Axiom Data Science is joining Tetra Tech's Government Services Group.
Source: Tetra Tech
Help IC News continue to bring you breaking news from across the IC and IC contracting landscape. Join our paid subscribers today.