Telos Corporation secures USAF defensive cyber ops contract
By Loren Blinde
February 15, 2023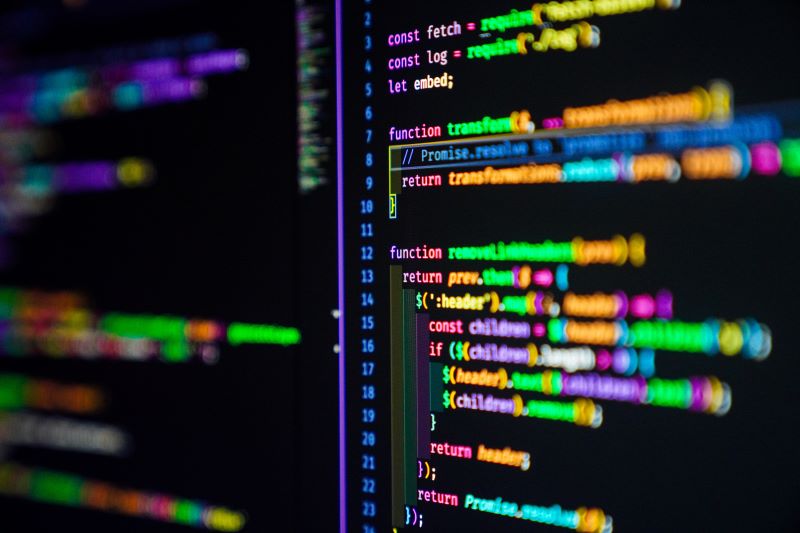 On February 14, Ashburn, VA-based Telos Corporation announced it has been awarded a $32.5 million contract to provide Mission Defense Teams (MDT) support for the U.S. Air Force's Air Combat Command (ACC) Defensive Cyber Operations (DCO) weapons systems and unique mission areas.
The DCO WhiteSpace program provides contractor support to perform aspects of plans and programs support, client systems, cyber transport, and cyber operations to augment base personnel in the performance of core information technology services. In partnership with the major commands in the U.S. Air Force, tenant units, and communications squadrons, this support allows bases to leverage specialized DCO support for MDTs and their mission areas.
"The Air Combat Command continues to lead the way in the arena of cyber defense, and Telos is proud to contribute to this effort through improvements to the Air Force's IT systems and mission performance," said John Wood, CEO and chairman, Telos. "As a critical component of this front-line defense capability, Telos is pleased to continue our long-time support of the United States Air Force and the Air Combat Command."
This bridge contract represents a two-year extension of a pre-existing program. The contract will be performed across multiple U.S. locations and is expected to be completed in January 2025.
Source: Telos
Help IC News continue to bring you breaking news from across the IC and IC contracting landscape. Join our paid subscribers today.