Parsons launches space ops center
By Loren Blinde
February 15, 2023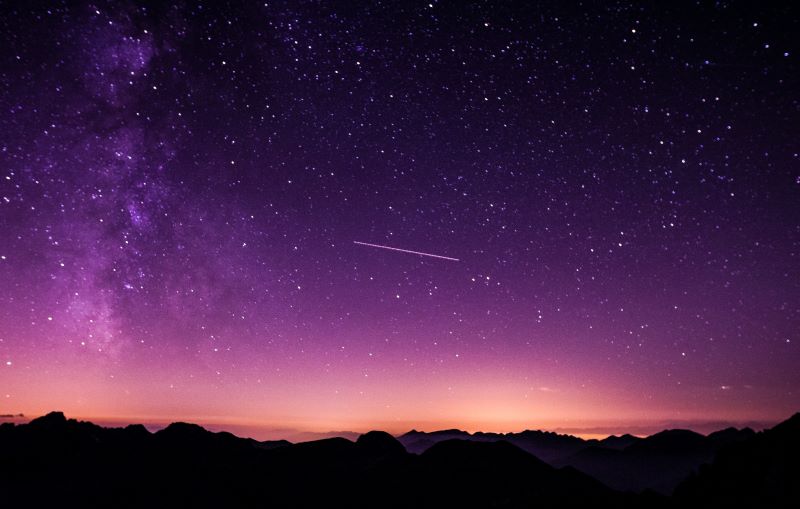 As the space environment becomes proliferated with government and commercial systems, the need to design, develop, and deploy operationally relevant capabilities requires agile innovation and a close partnership between government and commercial industries. With experience in both government and commercial space, Centreville, VA-based Parsons Corporation established the Parsons Space Operations Center (PSOC) to address the demand for a commercial approach to spacecraft operations and ground control, that maximizes affordability while delivering high-quality and responsive solutions.
The PSOC serves as an integrated facility that unifies spacecraft operations for multiple government and commercial programs, creating efficiency and the sharing of knowledge, which translates to cost, schedule, and resource optimization. These integrated and automated capabilities include command and control, telemetry processing, testing, scheduling, mission planning, data delivery, and other functions needed to operate spacecraft in all orbits.
"PSOC is providing operational support to government and commercial systems, with the ability to support classified and unclassified operations with a mixture of on-premises, cloud, and hybrid ground architectures," said Paul Decker, president, Defense and Intelligence sector for Parsons. "We are accessing multiple partners' global commercial antenna networks to support PSOC operations. We're also leveraging Parsons' innovative technologies like OrbitXchange™, our established solution that allows automated and resilient global access for government and commercial spacecraft. A fully trained spacecraft operations staff is already working as the sole-source provider for the Defense Advanced Research Projects Agency (DARPA) Blackjack Ground Operations, and recently added the National Oceanic and Atmospheric Administration (NOAA) Polar Operational Environmental Satellites (POES) Extended Life contracts for the NOAA POES-15, 18, and 19 spacecraft."
Both contracts are executed following a Ground Operations Center as a Service (GOCaaS) model, alleviating the need for government investment in costly architecture and operations.
"We originally thought Blackjack would be the first to use the GOCaaS model, but NOAA's POES spacecraft are already on-orbit coupled with an aggressive schedule, which led them to being the first to use our service through this model," said Decker. "We plan to add a third government customer using the GOCaaS model with launch currently planned for 2024 while continuing to support commercial customer efforts. We also invite potential customers who'd like to explore our capabilities to visit our Colorado Springs-based PSOC."
Later this year, Navigation Technology Satellite -3 (NTS-3) will use a tailored version of the hybrid cloud architecture as its POES and Blackjack predecessors. With funding from the Air Force Research Laboratory, a similar hybrid ground architecture is being delivered to Kirtland Air Force Base to operate the NTS-3 spacecraft, with Parsons investigating the use of a Cooperative Research and Development Agreement (CRADA) to provide back-up operations services from the PSOC.
Source: Parsons
Your competitors read IC News each day. Shouldn't you? Learn more about our subscription options, and keep up with every move in the IC contracting space.