Technica wins US Navy Information Warfare Research Project award
By Loren Blinde
November 2, 2022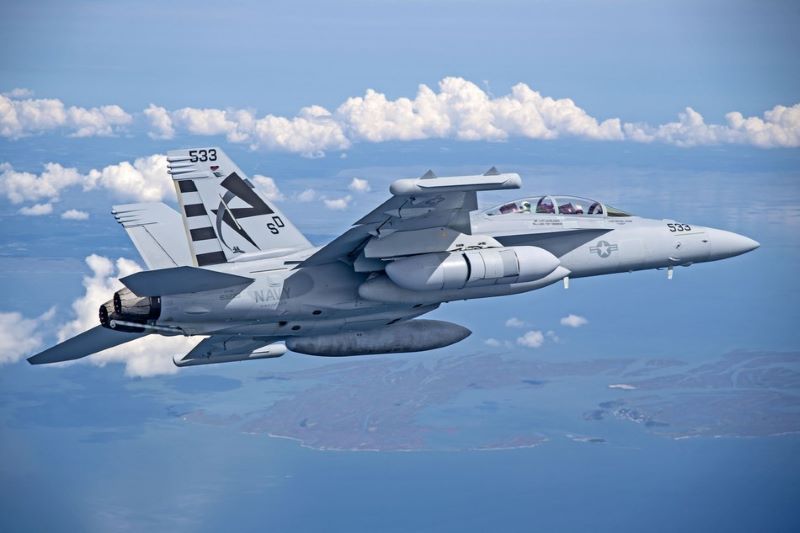 On October 31, Dulles, VA-based Technica Corporation announced it has been awarded an Information Warfare Research Project (IWRP) Consortium OTA to provide a prototype solution to the U.S. Navy to shift its Risk Management Framework (RMF) implementation from a stand-alone, paper-based validation approach to one that is fully integrated and synchronized with daily operations and maintenance, configuration control, and operations.
Together with Digitate and its ignio software, Technica will employ an automated set of tools and instrumentation that enable not only the initial authorization of a new system but facilitates ongoing assessment and authorization of systems and platforms in the field. This capability will permit continuous cybersecurity monitoring of the risk of exploitable vulnerabilities and provide a clear understanding of the cybersecurity posture and configuration of systems and networks deployed to an individual site – ashore or in the Fleet.
Technica's solution includes elements of the following technologies:
Artificial Intelligence and Machine Learning (AI/ML)
Model-based Systems Engineering (MBSE)
Software Defined Networks
Data Science
Out-of-Band Networks
"Technica is a leader in applying innovative engineering expertise to develop, deploy and support cyber solutions supported by Technica's R&D Lab that defends systems and networks and adapts to future threats," said Miguel Collado, president and chief executive officer for Technica. "These capabilities give our team the right mix to support the U.S. Navy and increase the state of readiness and responsiveness to identify, pursue and mitigate all cyberspace threats."
Source: Technica
Help IC News continue to bring you breaking news from across the IC and IC contracting landscape. Join our paid subscribers today.