DISA validates Rancher Government Solutions' STIG for RKE2
By Loren Blinde
November 2, 2022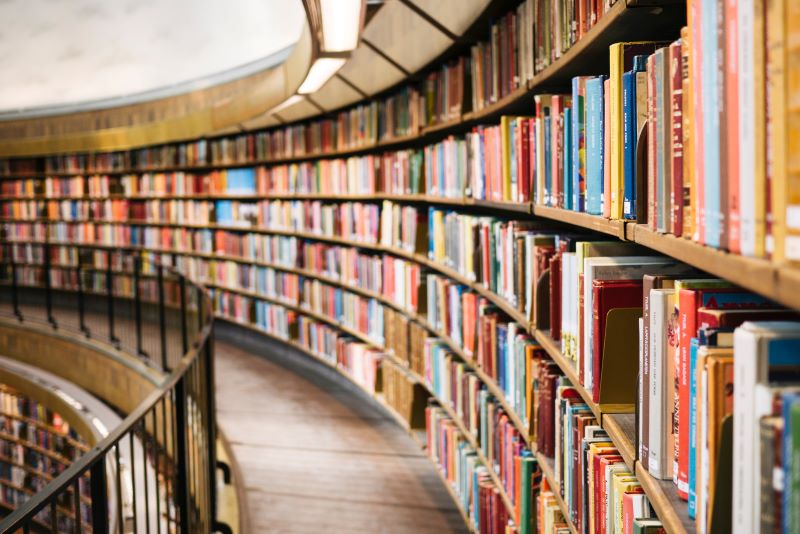 The Defense Information Systems Agency (DISA) has approved and published the Secure Technical Implementation Guide (STIG) for RKE2, Rancher's Kubernetes distribution, Rancher Government Solutions announced November 1. With this validation, RGS becomes the only company to have an approved Kubernetes distribution STIG officially recognized and published by DISA.
The validation by DISA allows U.S. government customers—specifically the Department of Defense (DoD)—to deploy and use RKE2 on network systems, making it the second RGS Kubernetes product to receive such a designation. In April, DISA validated and published the STIG for the Rancher Multi-Cluster Manager (MCM) 2.6. These two distinctions enable RGS customers and industry partners to deploy RKE2 and the Rancher MCM securely and confidently on top of mission critical US Government infrastructure.
"This DISA announcement validates our commitment to ensuring that the open source and Kubernetes products we deliver meet the highest security standards of the U.S. federal government," said Lynne Chamberlain, CEO of Rancher Government Solutions.
STIG validation is a security review and configuration standard that helps ensure technology products and the federal agencies that utilize them are complying with DoD security policies. DISA-approved STIGs are a critical component utilized by the agency to safeguard DoD network resilience and protect government information systems from cybersecurity threats and malicious attacks by strengthening baseline security configurations.
"Security continues to be the number one priority of the U.S. government," said Brandon Gulla, chief technology officer at RGS. "We are honored to support the warfighter with products that meet them at their mission in the most secure way possible."
RKE2 is an easy-to-install, secure-by-default Kubernetes distribution specifically engineered to adhere to the robust compliance requirements of U.S. Government. RKE2 is Federal Information Processing Standards (FIPS) enabled and SELinux supported and is currently being used across the DoD, Intelligence Community and Civilian Agencies.
The scale, security and speed requirements of US Government, and DoD specifically, are not well served by legacy monolithic architectures. The US Government's drive to modernize the way it builds, secures, and deploys applications has led to the rapid growth and popularity of containerized applications that are orchestrated with Kubernetes.
Source: Rancher Government Solutions
Like IC News? Then please consider subscribing. You'll get full access to our searchable library of 10,000+ articles, plus new articles each weekday.