SOSi adds Derrick Lee as intelligence director
By Loren Blinde
October 13, 2023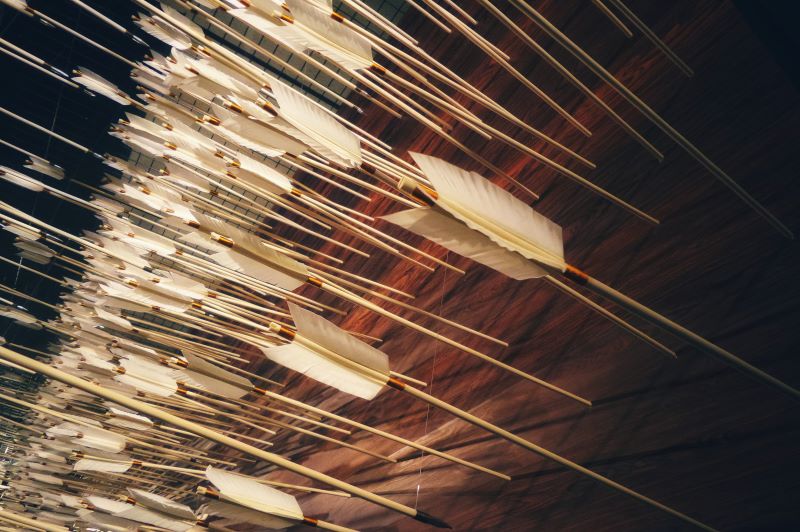 On October 11, Reston, VA-based SOSi announced that U.S. Army Col. (Ret.) Derrick Lee joined the company as director for intelligence programs. In this role, he will be responsible for overseeing and driving growth for a segment of SOSi's business with the military intelligence directorates and serving as a strategic advisor to customers on multidomain intelligence operations.
Over the course of his military career, Lee commanded and served as a senior intelligence officer at tactical, operational and strategic levels. Most recently, he was Command Inspector General, U.S. Army Europe and Africa, based in Germany, where he provided operational day-to-day direction to Inspector General Enterprise. Prior to that, Lee served as Assistant Chief of Staff for Intelligence/G2, NATO Allied Land Command, based in Turkey, and also served as Director of Intelligence and Deputy Chief of Staff for Intelligence/G2 for U.S. Army Europe (USAREUR).
In that role, Lee led an Intelligence Directorate of 150 service members, Department of the Army civilians, and contractors responsible for all of USAREUR's intelligence collection and production requirements. He previously commanded the 501st Military Intelligence Brigade in Korea, a 1,300-person intelligence organization responsible for all of the U.S. Army's intelligence collection and production requirements on the Korean peninsula.
In addition to other critical intelligence assignments for the U.S. Army around the world, Lee served two combat tours in Iraq and Afghanistan, as part of Operation Iraqi Freedom (2007-2009) and Operation Enduring Freedom (2013-2014).
Dan Robinson, SOSi's vice president of intelligence, said, "Throughout his decorated Army career, Derrick proved himself as an innovative problem solver and leader. He brings significant insight and experience to the SOSi team, including how intelligence services will integrate into future multi-domain environments. Derrick will be an invaluable resource to help our customers utilize SOSi's intelligence services and solutions as a force multiplier to achieve their missions."
Source: SOSi
Keep up with your competitors by following notable executive moves across the IC contracting space — become a paid subscriber to IC News.