T-Rex stands up national security advisory board
By Loren Blinde
March 3, 2021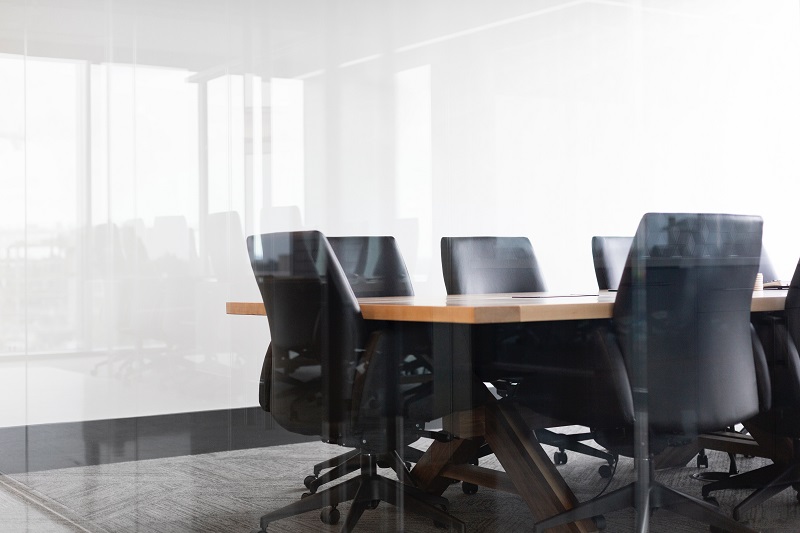 T-Rex Solutions, LLC of Greenbelt, MD announced on March 2 the formation of its National Security Board of Advisors. The board convenes government, military and industry leaders to inform T-Rex's response to national security needs. The board will advise the company's leadership on how to shape IT solutions to serve the Department of Defense and the Intelligence Community.
T-Rex's National Security Board advisors include:
Paul Falkler – Industry executive and national intelligence advisor
Kevin Ford – Former Department of Defense senior executive
Paul Gentile – Intelligence industry executive and national security consultant
Lieutenant General (Ret) Guy C. Swan III – former Commanding General, U.S. Army North
"The threat landscape is more complex than ever. Readiness requires quickly fielding and deploying emerging technologies such as artificial intelligence and modernizing interdependent IT infrastructure," said Dab Kern, executive vice president of national security programs at T-Rex. "T-Rex is growing and driving innovation to help agencies protect its data and build resilience against cyberattack."
After the company's proven success in designing, implementing and operating the active cyber defense solution that secured 2020 Census data, T-Rex is now organizing to provide its capabilities in defense of nation state cyber threats, natural disaster, fraud detection and border protection. T-Rex served as the technical integrator of the 2020 Census as it was offered online for the first time in history. It's successful rollout and unassailable security is now a model for how Federal government can quickly and securely modernize citizen services.
"This is part of a broader investment we are making to support the country's national security infrastructure," said Seth Moore, president and CEO of T-Rex. "Our recent acquisition of Zot, restructuring of our national security business area and onboarding of new intelligence community leadership will inform the deployment of our resources to better serve the agencies responsible for protecting and defending the country."
Source: T-Rex