CAE to acquire L3Harris' military training business
By Loren Blinde
March 2, 2021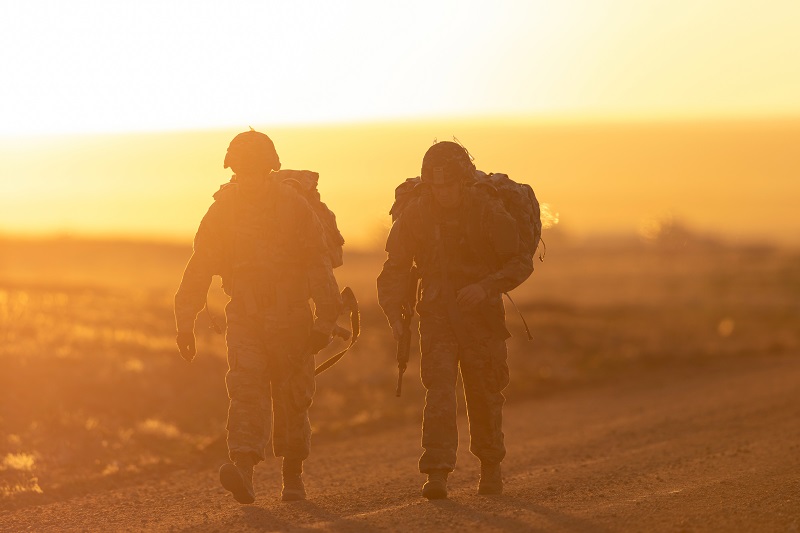 On March 1, CAE announced that it has entered into a definitive agreement with L3Harris Technologies to acquire L3Harris' Military Training business for US$1.05 billion, subject to customary adjustments.
The acquisition value represents approximately 13.5 times the L3Harris Military Training business estimated adjusted 2020 EBITDA or approximately 10 times, including cost synergies, which are expected to reach a range of C$35 to C$45 million (approximately US$28 to US$35 million) annually by the end of the second year following closing of the acquisition. The acquisition is expected to be low-teens percentage EPS accretive to CAE in the first full year post closing, including expected cost synergies. The closing of the acquisition is expected in the second half of calendar year 2021, subject to regulatory approvals and other customary closing conditions.
The L3Harris Military Training business includes Link Simulation & Training, Doss Aviation and AMI. L3Harris Link is one of the leading providers of military training solutions in the United States; Doss Aviation is the provider of initial flight training to the United States Air Force (USAF); and AMI is a design and manufacturing facility for simulator hardware. Upon closing, the L3Harris Military Training business would operate under CAE USA, headquartered in Tampa, Florida.
The acquisition will expand CAE's position as a platform-agnostic training systems integrator by diversifying CAE's training and simulation leadership in the air domain, complementing land and naval training solutions, and enhancing CAE's training and simulation capabilities in space and cyber. L3Harris Military Training will bring significant experience in the development and delivery of training systems for fighter and bomber aircraft, Army rotary-wing platforms, submarines and remotely piloted aircraft. L3Harris Military Training will also bring a significant backlog and position on key programs, including the USAF Simulators Common Architecture Requirements and Standards (SCARS) program, USAF F-16 Simulators Training Program (STP), US Navy/Marine Corps F/A-18 aircrew training systems, USAF Ground Based Strategic Deterrent (GBSD) training and USAF B-2 training system.
"The proposed acquisition represents a significant value creation opportunity for all CAE stakeholders. It accelerates our growth strategy in defense and security and is highly complementary to our core military training business, broadening our position in the United States," said Marc Parent, CAE's president and chief executive officer. "We are adding new customers, experience on new platforms and building our depth of expertise to address all domains – air, land, sea, space and cyber – as well as expanding into adjacent markets such as mission and operations support. This proposed transaction will provide greater balance to CAE across businesses and geographies, and like our recent acquisitions in the civil aviation market, it demonstrates our focus on bolstering and expanding our position in the markets we serve. We are making investments with a view to emerge from the pandemic stronger and prepared to meet the growing demands of our customers."
"With annual revenues of approximately US$500 million in 2020, L3Harris Military Training brings scale and capabilities that support our imperative to align closely with the National Defense Strategy in the United States," said Dan Gelston, group president, Defence & Security, CAE. "We expect increasing demand for simulation-based training and the use of synthetic environments across multi-domain operations. This acquisition will further support CAE in providing those vital digitally immersive solutions for training and operational support. We look forward to welcoming the team at L3Harris Military Training as we grow CAE and position the company to support the mission of our defense and security customers."
Source: CAE