Lizy Paul named National Spectrum Consortium chair
By Loren Blinde
March 3, 2021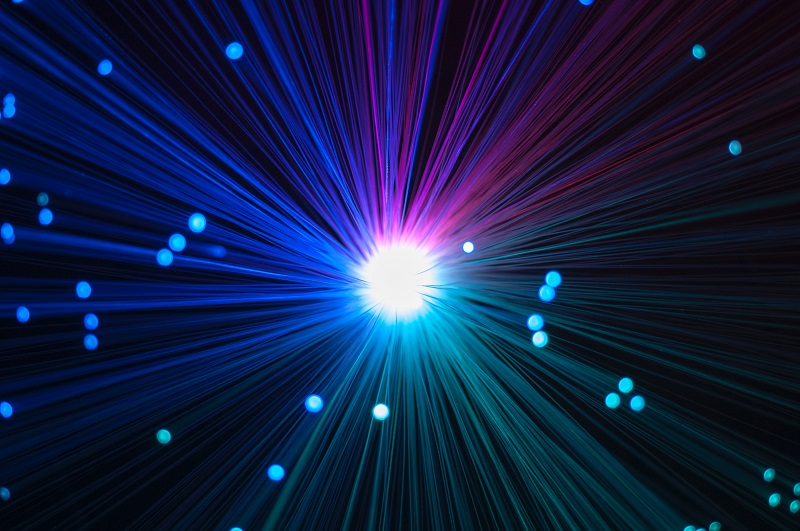 The National Spectrum Consortium (NSC), based in Summerville, SC, announced on March 1 that it has elected Lizy Paul as its new chair, ushering in a new era of leadership. The NSC is working to innovate and accelerate the development of next-generation technologies to provide our warfighters the decisive edge on the battlefield.
The chair is a two-year position elected from within the 11-member Executive Committee.  ExCom members are elected from the NSC membership to serve three-year terms.
For the past two years, the NSC has been chaired by Salvador D'Itri of Federated Wireless. Under his leadership, the Consortium fostered trusted relationships with its government customers, worked with the DoD to issue the first tranche of projects related to 5G, and, most recently, signed the Spectrum Forward Other Transaction Agreement (OTA) — a $5-year, $2.5 billion-ceiling agreement to develop dual-use technologies across a range of advanced technologies relying upon the electromagnetic spectrum. D'Itri has completed his term as chair and will continue to serve as an NSC executive committee member.
"We're excited to work with Lizy in her new capacity as the NSC chair," said Tony Melita, National Spectrum Consortium Executive Director. "Lizy is a highly respected leader, she has deep technical experience, and she has a long history of working closely with senior leaders at the Department of Defense on prototyping and R&D. She will provide strong leadership for the NSC today and well into the future."
"The NSC plays an instrumental role in developing cutting-edge prototypes to help meet the needs of the United States military," said Paul. "I'm thrilled to take on this new role as chair, where I will work to foster collaboration among government, industry leaders and academia as we take on the toughest, critically important, technology challenges facing our nation. Finally, I want to thank Sal D'Itri for his incredible service as chair these past two years. He has elevated the NSC to the next level, establishing the NSC as the national leader on the advancement of spectrum-related technologies, and I look forward to continuing to work with him."
Paul is the Director for Technical Strategies for Communications and Networking Solutions at Collins Aerospace, a unit of Raytheon Technologies Corp. She has a Master of Science in Electrical Engineering from Johns Hopkins University and an Executive MBA from the University of Iowa. She also holds 15 patents in the area of RF Communications and Networking technologies.
Paul has more than 25 years of experience in the Aerospace & Defense and the Wireless Cellular industry. She has held various leadership positions in Engineering, Advanced Technology Development, Engineering Management and Strategy Development. She has also held engineering positions at Motorola, Ericsson and Hughes Network Systems.
Source: NSC