T-Rex brings Leslie Hubbard-Darr on board as national security growth VP
By Loren Blinde
July 20, 2022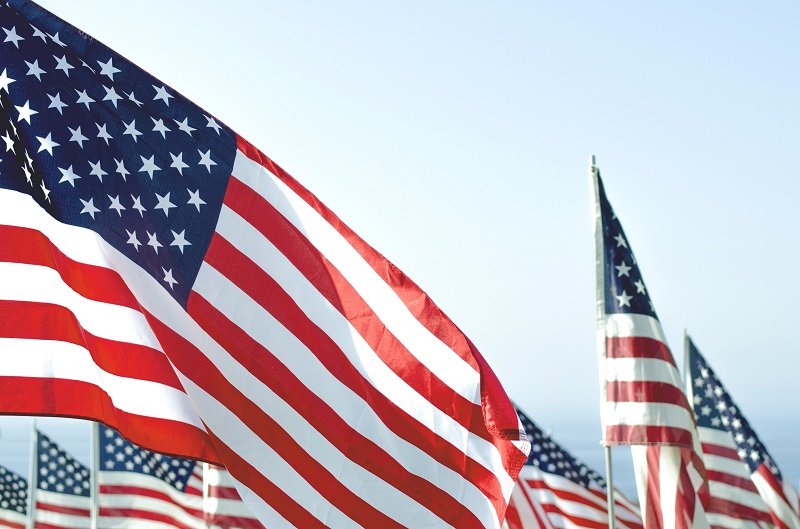 On July 19, T-Rex of Greenbelt, MD announced Leslie Hubbard-Darr as vice president, national security growth.  Hubbard-Darr is an industry-leading professional in the growth and strategy sector. Her track record for growing small, mid-tier and large firms sets her apart in the industry, the company said.
"T-Rex is expanding our footprint in the national security sector," said Dab Kern, executive vice president, national security business area. "As we continue to solve our clients' most challenging problems through innovative solutions, the addition of Leslie to our team will vastly amplify our efforts."
Hubbard-Darr brings over 30 years of corporate strategy, leadership development, and program management experience, building and leading both commercial and federal services business units. At T-Rex, she will be responsible for leading capture, business development and growth within Department of Homeland Security (DHS), Department of Defense (DoD), and other national security organizations within the federal government.
"Growth is my passion. I am excited to help T-Rex as we continue to grow and expand in the national security market," said Hubbard-Darr. "T-Rex is poised for growth and has the expertise and drive necessary to protect our nation's most critical systems."
Source: T-Rex
Keep up with your competitors by following notable executive moves across the IC contracting space — become a paid subscriber to IC News.