Synthetaic adds Robert Cardillo to board
By Loren Blinde
May 25, 2023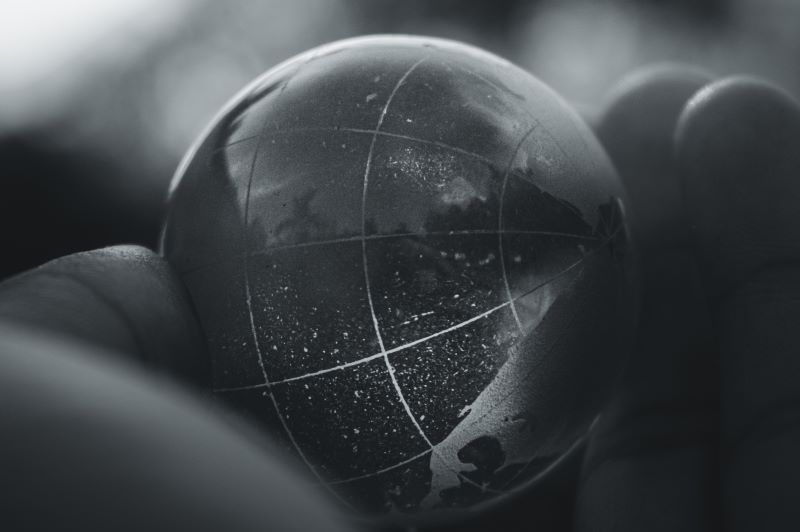 On May 22, Delafield, WI-based Synthetaic welcomed Robert Cardillo to its board of directors. Cardillo brings unparalleled experience in geospatial intelligence, with nearly 40 years of service to the U.S. Intelligence Community, including serving as director of the National Geospatial-Intelligence Agency from 2014 to 2019. In his role on the Synthetaic board, Cardillo will advise and guide the company as it adds differential value to the defense and intelligence communities and experiences the associated period of significant growth.
Cardillo started his career as an imagery analyst at the Defense Intelligence Agency and has experienced firsthand how geospatial intelligence technology grew from an exclusive and limited capability of the U.S. government to a vibrant ecosystem of industry, academia, and think thanks. This is a strong and growing commercial market, estimated to reach $50 billion by 2032, according to a study by Global Market Insights, Inc.
Cardillo currently serves as chairman of the board at Planet Labs Federal Inc. and the United States Geospatial Intelligence Foundation (USGIF), and he is an independent outside director at Seerist Federal. He also serves on the board of visitors at the National Intelligence University and the board at the International Spy Museum. Cardillo performs Advisory roles at Cubic, Beacon Global Strategies, and Firefly Aerospace.
Cardillo has been a thought leader about the untapped value that geospatial intelligence can bring to industries including agriculture, transportation, and urban planning. "As we improve our ability to sense our planet, we have the potential to change our world for the better," said Cardillo. "Given our next challenge is to move from sensing to sense-making, creative and cutting-edge AI – like RAIC – is exactly what is needed."
"We're honored to have Robert join our board of directors," said Corey Jaskolski, president and founder of Synthetaic. "His extensive experience in national security, long record in public service, and powerful vision for geospatial intelligence will all be invaluable during our next phase of growth at Synthetaic."
Source: Synthetaic
Keep up with your competitors by following notable executive moves across the IC contracting space — become a paid subscriber to IC News.