Symantec joins DoD industrial base cyber program
By Loren Blinde
April 23, 2019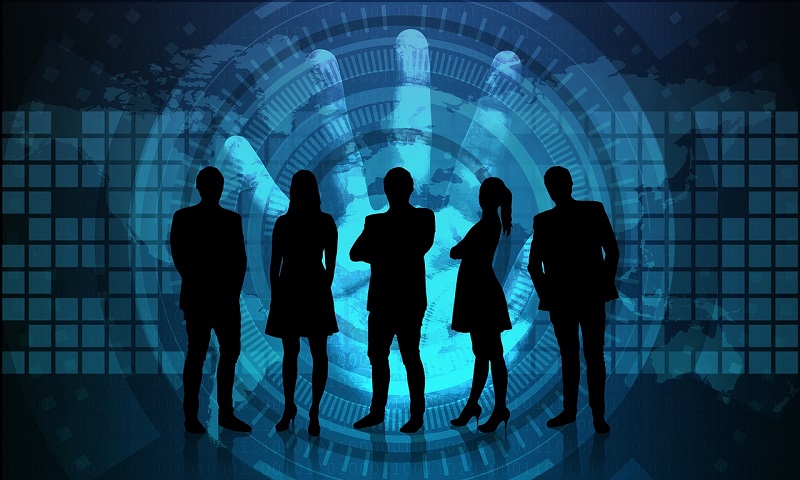 Symantec of Mountain View, CA announced on April 22 it has become a member of the United States' Department of Defense's (DOD) Defense Industrial Base (DIB) Cybersecurity (CS) program. The DIB CS program is a voluntary cyber threat information sharing initiative established by the DOD to enhance and supplement DIB participants' capabilities to mitigate cyber attacks. The program features a collaborative information-sharing environment where members voluntarily report cyber threats as well as information on how to prevent/mitigate those threats.
"This is a prime example of an effective government-industry collaborative partnership. Symantec is proud to work in conjunction with the DOD and its partners to deliver a stronger cyber environment," said Chris Townsend, Symantec vice president of federal. "The DIB CS program provides an important platform to share threat information and best practices, helping to improve the overall cyber awareness and security posture of all members. Symantec is proud to become a member of this important community."
Symantec is supporting the mission of the DOD against cyber adversaries by working collaboratively to enhance the security posture of the United States. DIB CS industry partners can benefit from Symantec's array of cyber security capabilities to enable compliance with the mandates of the National Institute of Standards and Technology's (NIST) SP 800-171. NIST SP 800-171 establishes a set of security requirements for protecting Controlled Unclassified Information (CUI) stored in nonfederal systems and organizations.
Symantec's Global Intelligence Network is one of the world's largest threat intelligence networks, composed of threat data from 175 million protected endpoints and 123 million attack sensors worldwide collecting billions of cyber threat telemetry vectors daily.
Source: Symantec