NGA posts RFI for ESOH support
By Loren Blinde
December 13, 2018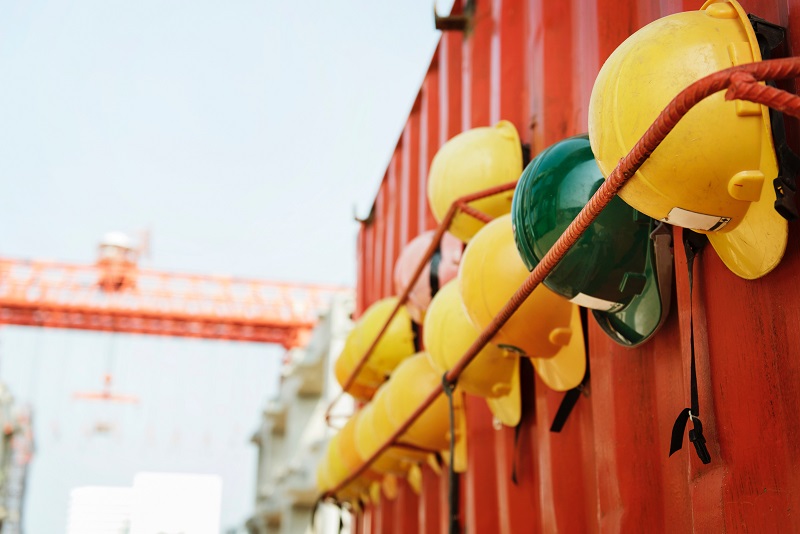 On December 12, the National Geospatial-Intelligence Agency posted a request for information on Environmental, Safety & Occupational Health (ESOH) Support Services (Solicitation Number: HM047615C0000). Responses are due by 1:00 p.m. Eastern on January 15, 2019.
The National Geospatial-Intelligence Agency (NGA) is seeking information on how interested contractors could fulfill the Government environmental, safety and occupational health (ESOH) support services. The purpose of this Request for Information (RFI) is to gain information and sources on available environmental, safety and occupational health support services capabilities from our industry partners.
NGA has one corporate safety office, located at the NCE, which is responsible for providing policy and oversight for both site offices and the entire Agency, referred to as the NGA Safety Office (SIOP). The NGA also operates a site-specific safety office using the BOS contractor at the NGA Campus West (NCW). To match what is currently being performed at the NCW, this PWS requires the creation and implementation, by the Contractor, of the NCE Safety Office, responsible for all NGA employees (civilian, contractor and military personnel as well as visitors). The Contractor shall provide all labor, supervision, tools, supplies, materials, equipment, transportation, facilities, and management not otherwise specified as government provided, necessary to provide comprehensive ESOH support services to the NGA.
NGA is seeking responsible sources who can provide ESOH services based on current or past performance/expertise with relevant size, scope, and complexity.
Full information is available here.
Source: FedBizOpps