Swish wins DHS Coast Guard contract
By Loren Blinde
July 18, 2022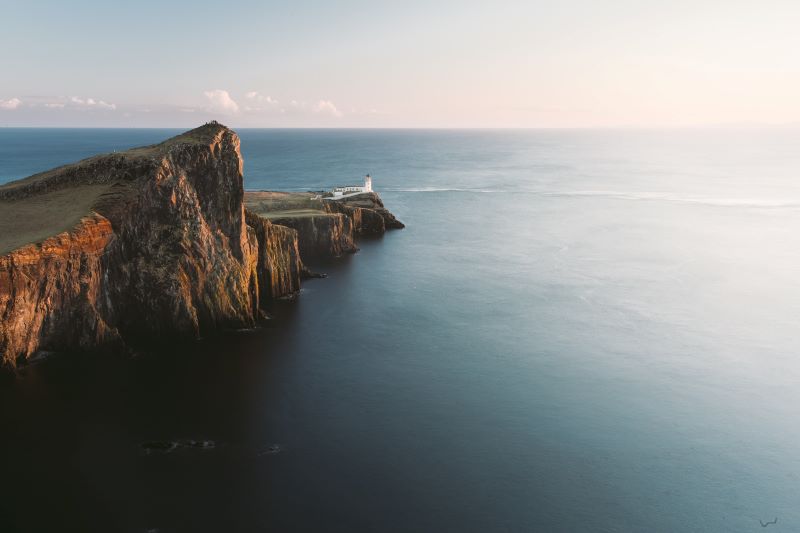 On July 13, McLean, VA-based Swish Data Corporation announced that the company has been awarded a contract by the Department of Homeland Security (DHS) Continuous Diagnostics and Mitigations (CDM) program to provide the U.S. Coast Guard with advanced security information and event management (SIEM) capabilities.
The contract extends the U.S. Coast Guard's existing security operations center (SOC), which has many defensive cybersecurity measures already in place, and further enables threat detection, compliance, and security incident management for over 65,000 endpoints across hundreds of locations. Swish's security services expertise combined with security technology from a leading cybersecurity partner provide a platform for active threat management and incident response through real-time data analysis and extended detection and response (XDR).
"Swish is honored to be assisting the U.S. Coast Guard in continuously innovating its enterprise security capabilities," stated Sean Applegate, chief technology officer at Swish. "Our technology partner's limitless ingestion, flexible analysis, and innovative agent coupled with its open-code framework provide the USCG with a powerful weapon against advanced persistent threats."
Source: Swish
Like IC News? Then please consider subscribing. You'll get full access to our searchable library of 10,000+ articles, plus new articles each weekday.