Raytheon Intelligence & Space announces CrowdStrike partnership
By Loren Blinde
August 3, 2022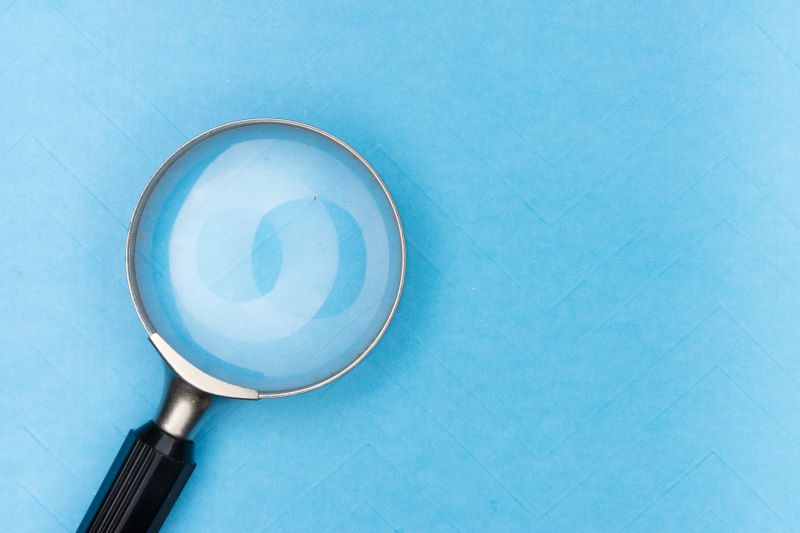 On August 2, Arlington, VA-based Raytheon Intelligence & Space, a Raytheon Technologies business, has entered into a partnership with Austin, TX-based CrowdStrike, a leader in cloud-delivered protection of endpoints, cloud workloads, identity and data, to integrate its complementary endpoint security products into RI&S' Managed Detection and Response (MDR) service.
Raytheon Intelligence & Space is a leading cybersecurity provider and MSSP Alert Top 50 Managed Security Service Provider (MSSP). Its cloud-based MDR service establishes and improves early and effective threat detection and response through 24/7 continuous monitoring that utilizes RI&S' world-class artificial intelligence and machine learning-powered analytics platform.
With this partnership, RI&S' MSSP services, in combination with the CrowdStrike Falcon platform, will be available to all of RI&S' federal, state, commercial and non-profit managed services customers.
"Cybersecurity has quickly become a critical priority for the world's businesses and governments," said Dylan Owen, associated director for Cyber Services at Raytheon Intelligence & Space. "Our customizable suite of cybersecurity solutions counteracts evolving threats and provides advanced protection. By partnering with CrowdStrike and utilizing the CrowdStrike Falcon platform, our customers will have access to a premium, fully-integrated managed services to protect their on-premises, mobile and cloud assets."
"CrowdStrike and Raytheon Intelligence & Space have teamed up to offer our leading security products and security consulting services to help customers achieve their business objectives with minimal disruption," said James Yeager, vice president, public sector at CrowdStrike. "We look forward to helping more organizations around the world improve their business resiliency and strengthen their security posture."
Source: Raytheon Intelligence & Space
Stay in the know with breaking news from across the IC and IC contracting landscape by becoming a paid subscriber to IC News. Your support makes our work possible.