Swift acquires OPS Consulting
By Loren Blinde
July 13, 2023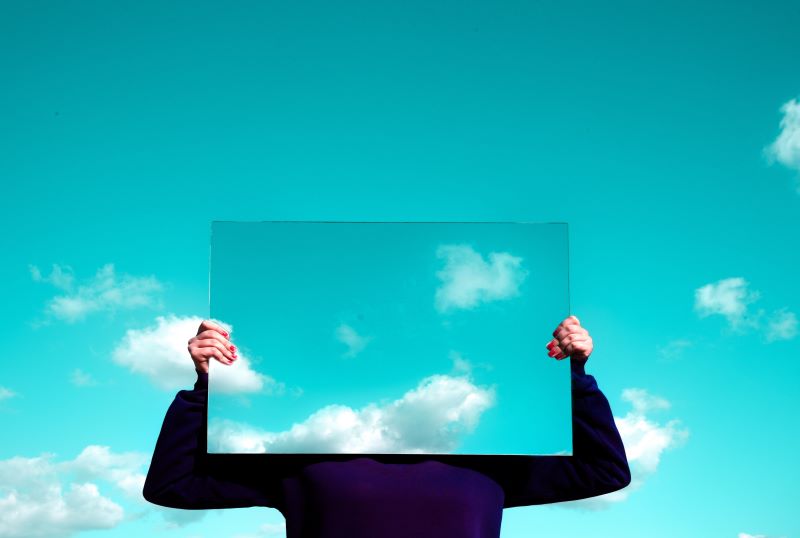 On July 13, The Swift Group, LLC of Reston, VA announced its acquisition of OPS Consulting. OPS provides highly specialized mission critical technology services and solutions that support the U.S. Intelligence Community (IC) and Department of Defense (DoD).
"Swift's acquisition of OPS will enable us to pursue a long-term growth strategy as well as create additional new solutions, services, and capabilities," said Holton Yost, Swift president and CEO. "Both companies have incredibly talented teams of professionals with a similar culture, common values, and shared vision for the future. By partnering, our two technology leading companies have a unique opportunity to leverage all of our greatest strengths. There is no doubt in my mind that we are better equipped to fully address our customers' ever-growing challenges."
Greg Foley, CEO and founder of OPS Consulting, said, "I don't think we could have found a better partner for our company and our employees than with Swift. We share a common philosophy of putting employees and customers first. As our growth and momentum accelerated this year, identifying the right partner to invest behind our expanding capabilities was the right strategic decision for our company. This partnership will enable OPS to continue to do what we do best, grow our capabilities and service  offerings within the IC and DoD, which will offer our existing employees additional future advancement opportunities. I'm very excited about the tremendous opportunities we have in front of us."
"OPS has built a reputation for excellence in supporting our nation's most critical missions," said David Page, chairman of Swift's board of directors. "We are excited to partner with OPS to provide an expanded offering of advanced capabilities to rapidly respond to our customers most pressing requirements and mission needs."
Source: Swift
Your competitors read IC News each day. Shouldn't you? Learn more about our subscription options, and keep up with every move in the IC contracting space.