Army PEO IEW&S posts RFI
By Loren Blinde
July 13, 2023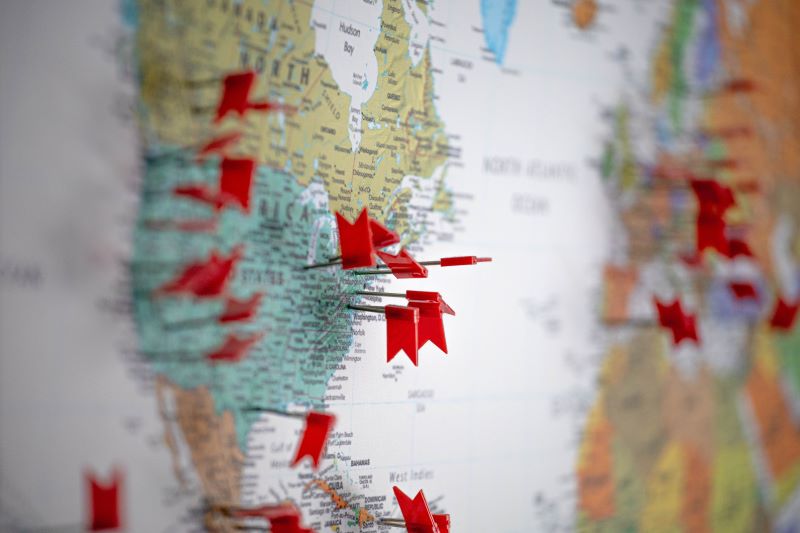 On July 12, the U.S. Army  Program Executive Office Intelligence, Electronic Warfare & Sensors (PEO IEW&S) issued a request for information. Responses are due by 5:00 p.m. Central on July 21.
PEO IEW&S is conducting market research to identify nontraditional defense contractors, nonprofit research institutions, small businesses, and/or traditional defense contractors that meet the following criteria to collect input from industry, assess the technologies, and potentially utilize this research to shape future requirements.
PEO IEW&S is made up of a team of multiple project managers dedicated to designing, delivering, and sustaining advanced technologies to give our Soldiers the decisive edge. The PEO for IEW&S leads a team of Soldiers, DoD Civilians, and Contractors in fielding systems that cover a gamut of military needs.
The government invites responses from ONLY those companies that are able to respond YES to ALL four (4) questions below. The government is interested in the following four (4) questions:
Does your company CURRENTLY possess and do you have the ability to demonstrate electronic warfare capabilities using terrestrial and/or space systems?
Does your company currently employ an Engineer, Program Manager, Logistician, AND Security Officer that possess a current Top Secret / Sensitive Compartmented Information (TS/SCI) Clearance?
Do you have a facility that meets the Physical and Technical Security Standards for Sensitive Compartmented Information Facilities (ICS-705-1) AND Standards for Accreditation and Reciprocal Use of Sensitive Compartmented Information Facilities (ICS-705-2)?
Do you have the ability to respond via email on the Joint Worldwide Intelligence Communication System (JWICS)?
Source: SAM
IC News brings you business opportunities like this one each week. If you find value in our work, please consider supporting IC News with a subscription.