Linda Zecher takes helm as IronNet CEO
By Loren Blinde
July 13, 2023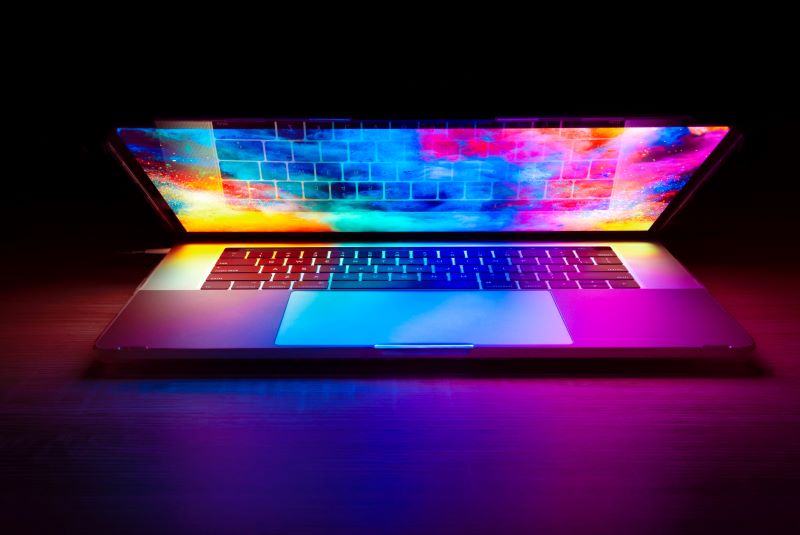 On July 12, McLean, VA-based IronNet's board of directors has appointed Linda Zecher as chief executive officer (CEO), effective immediately. Cameron Pforr, the company's current chief financial officer (CFO), has been appointed president of IronNet. GEN (Ret.) Keith Alexander will continue to serve as chairman of the board, transitioning to a nonexecutive role. John O'Hara has been appointed to senior vice president of corporate development and partnerships reporting to the CEO. These changes are consistent with the Take Private Letter Agreement between IronNet, Inc. and a joint venture formed by C5 Capital and Cohen Circle, initially signed on June 16, 2023 and executed and delivered on July 11, 2023.
Zecher brings significant experience shaping successful business transformations. She currently serves as chairman of C5 Capital, director of the board of Hasbro and as a board member of Tenable, a cloud-based cybersecurity platform. She formerly served as president, CEO and director of Houghton Mifflin Harcourt, a global education and learning company. Previously, Zecher was corporate vice president of Microsoft's Worldwide Public Sector organization.
"I am thrilled to welcome Linda Zecher to the company, who assumes the role of CEO of IronNet. Linda is an exceptional leader with a background in cybersecurity and other industries who will help us drive IronNet's Collective Defense Platform forward and allow us to continue to protect governments, sectors and companies against the cybercriminals and nation-state adversaries who are taking advantage of a legacy siloed approach to cyberdefense," said GEN (Ret.) Keith Alexander, founder, chairman and former CEO of IronNet.
Zecher commented, "I look forward to collaborating with this talented team at IronNet to drive sustainable growth and value creation in the company, and to deliver for our customers."
Source: IronNet
Like IC News? Then please consider subscribing. You'll get full access to our searchable library of 10,000+ articles, plus new articles each weekday.