Sue Gordon, other leaders join MITRE Board of Trustees
By Loren Blinde
October 27, 2023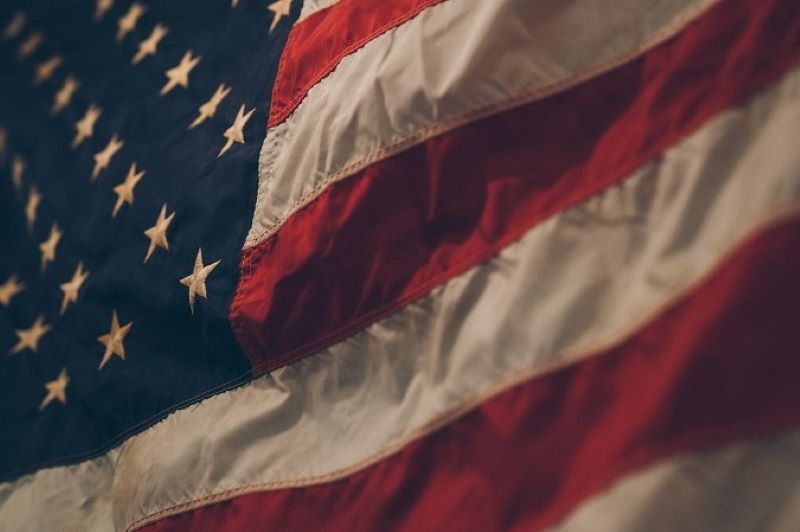 On October 26, MITRE's Board of Trustees announced that it elected Rodney E. Slater, former U.S. secretary of transportation, to serve as its chairman. He had served as interim chairman since May and as a trustee since 2015. The Honorable Susan M. Gordon, former principal deputy director of national intelligence, was elected vice chairwoman. Retired General Richard D. Clarke and Michael Huerta, former Federal Aviation Administration (FAA) administrator, were elected to the Board of Trustees.
"I am exceptionally proud that MITRE's board will be led by Rodney and Sue," said Jason Providakes, PhD, MITRE president and CEO. "For nearly a decade, Rodney's leadership has been essential to MITRE's impact in advancing global aviation and transportation infrastructure. We are also honored to have Sue's unparalleled expertise in national security at the helm. We welcome the Honorable Mike Huerta and Gen. Clarke to MITRE's board and look forward to their support, stewardship, and valuable guidance in serving in the public interest."
As a partner at Squire Patton Boggs, a Washington, DC-based legal firm, Slater is co-chair of the organization's transportation, shipping, and logistics practice. Slater focuses on many of the policy and transportation objectives set under his leadership at the Department of Transportation during President Bill Clinton's administration. These include aviation competition and congestion mitigation, maritime initiatives, high-speed rail corridor development, and overall transportation safety and funding. Slater chairs the board of the Squire Patton Boggs Foundation, which is dedicated to civil rights advocacy and public policy fellowships, and sits on the boards of Verizon Communications, EVgo, and Stagwell Global. In addition, he is a founding partner of the Washington DC Nationals Baseball team and chair emeritus of the Washington Nationals Youth Baseball Academy. Slater is also a member of United Way Worldwide and a trustee of the National Urban League.
A trustee since 2021, Gordon is a respected leader within the nation's intelligence community, having spent 30 years in public service roles. In addition to serving in the Office of the Director of National Intelligence, she was deputy director of the National Geospatial-Intelligence Agency, where she led several transformational initiatives, including the expansion of geospatial intelligence services to the open marketplace. Gordon served for 29 years at the Central Intelligence Agency (CIA), rising to senior executive positions and serving as a champion for the LGBTQ community. She also led the establishment of In-Q-Tel, the CIA's venture arm. Gordon is a fellow at Duke and Harvard Universities and serves on boards including CACI International, Avantus Federal, and BlackSky.
Clarke is a retired U.S. Army Four-star general and was the commander of the United States Special Operations Command. He also served as the director for strategic plans and policy, Joint Staff, at the Pentagon. After graduating from the U.S. Military Academy at West Point in 1984, he was commissioned into the Infantry branch and launched his command journey. Clarke served nearly four decades leading Infantry, Ranger, and Special Operations in the United States, Europe, Iraq, and Afghanistan. In addition, he was the commander of the Combined Joint Forces Land Component during Operation Inherent Resolve. Clarke also serves on the General Dynamics board of directors.
Huerta, founder and president of MPH Consulting Group, is a former FAA administrator. Drawing on his decades of leadership in the public and private sectors, he has led initiatives to advance the nation's transportation systems and improve safety and efficiency through the application of technology. He also served as interim secretary of transportation, succeeded by Elaine Chao. Before serving in the Department of Transportation and the FAA, Huerta was commissioner of New York City's Department of Ports, International Trade, and Commerce and executive director of the Port of San Francisco. Huerta serves on the boards of Delta Airlines, the smart transportation company Verra Mobility, and Joby Aviation, a company developing quiet, all-electric aircraft.
Source: MITRE
Help IC News continue to bring you breaking news from across the IC and IC contracting landscape. Join our paid subscribers today.