John Avalos selected as Arcfield's first COO
By Loren Blinde
October 27, 2023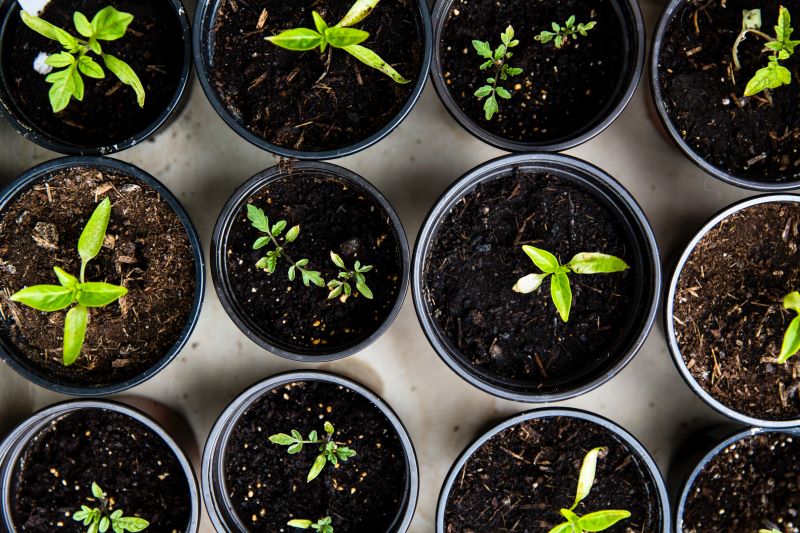 On October 26, Chantilly, VA-based Arcfield, a leading government services and mission support provider, announced that it has appointed John Avalos as chief operating officer (COO). In this newly created role, Avalos will oversee the operations and management of Arcfield's three business sectors as well as continue his oversight of the company's growth and technology functions.
Avalos joined Arcfield last March as chief growth officer and has been a driving force behind Arcfield's early success. He's played a critical role in standing up the company's growth organization, evaluating M&A targets, including the recently acquired Strategic Technology Consulting (STC), and ensuring the company meets its long-term business development and revenue goals.
As the executive leader of Arcfield's newly unified growth and operations organization, Avalos will continue to support the company's organic and inorganic growth objectives while also ensuring the company has the people, resources and tools necessary to meet and exceed current customer obligations while also planning for and addressing future mission needs.
"John is uniquely qualified to serve in a role that manages both revenue-generating, and profit and loss functions," said Kevin Kelly, chairman and chief executive officer, Arcfield. "With nearly three decades of industry and government experience, proven success building and managing high-performing teams, and a keen eye for identifying innovation and technology gaps—I am excited to see what John and his collective team will accomplish for Arcfield and our mission partners."
Before coming to Arcfield, Avalos served as chief operating officer at SOSi and led day-to-day operations for the company. Prior to that, he led the business development organization at Booz Allen Hamilton after serving as a vice president in BAE System's intelligence and security sector. Before joining industry, John served more than eight years in the U.S. Army, conducting intelligence operations supporting tactical units and national-level intelligence agencies.
"Arcfield has been investing in the development of its pipeline of new business and several core capabilities that are critical to ensure success for some of our key mission areas," Kelly added. "Accordingly, and commensurate with John's promotion, we are making other structural changes to better position the company for success as we enter a period of rapid growth and market expansion."
Source: Arcfield
Like IC News? Then please consider subscribing. You'll get full access to our searchable library of 10,000+ articles, plus new articles each weekday.