Sue Gordon joins Mitre's board of trustees
By Loren Blinde
March 11, 2022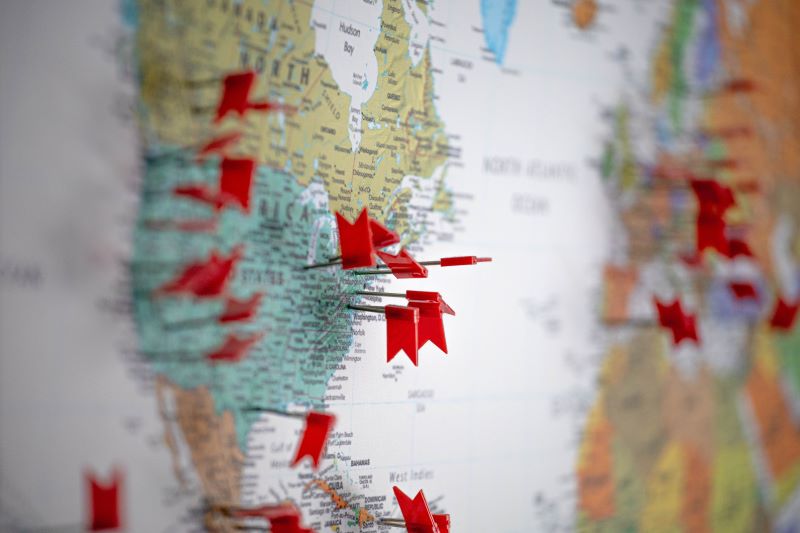 On March 10, McLean, VA-based MITRE's board of trustees elected the Honorable Susan Gordon to serve on the board. Gordon served as principal deputy director of National Intelligence at the Office of the Director of National Intelligence, where she advised the president on intelligence matters and provided operational leadership across the agencies and organizations of the U.S. Intelligence Community. Gordon worked to adapt the Intelligence Community to emerging economic, military, and political trends affecting the operating environment.
"Sue's expertise will help MITRE advance integration and innovation across the intelligence community, strengthening our whole-of-nation approach to national security," said Jason Providakes, MITRE president and CEO. "I look forward to her insights and leadership as MITRE expands our national security efforts to include the security of our economy and industrial base, our borders and climate, critical U.S. research and development investments, and the national airspace from ground to space."
Well-versed in the issues of global risk, technology, and cybersecurity, Gordon brings more than 30 years of public service to MITRE's Board of Trustees. In addition to her tenure with the Office of the Director of National Intelligence, she served as deputy director of the National Geospatial-Intelligence Agency (NGA), where she helped lead the NGA through a transformation to adapt to emergent challenges, championing agile governance, recruitment, and retention of a diverse workforce.
Prior to NGA, Gordon served 29 years at the Central Intelligence Agency (CIA), rising to senior executive positions in each of the agency's four directorates: operations, analysis, science and technology, and support. She was involved in some of the most monumental CIA operations in U.S. history, including operations confronting Osama Bin Laden in Afghanistan. She also led the establishment of In-Q-Tel, the CIA's venture arm.
Currently, Gordon is a fellow at Duke and Harvard Universities and serves on boards including CACI International, Avantus Federal, and BlackSky. She is a senior advisor for Pallas Advisors, the Draper Richards Kaplan Foundation, Primer, Rebellion Defense, and ColdQuanta. She also consults to leading companies, including Microsoft, and continues to participate on government advisory boards on national security and intelligence.
Gordon holds a bachelor of science degree in zoology from Duke University, where she was a three-time captain of the Duke Women's Basketball team.
Source: Mitre
If you enjoyed this article, please consider becoming a paid subscriber. Your support helps keep our site ad-free.