HarmonyTech taps RJ Kolton to be EVP, COO
By Loren Blinde
March 11, 2022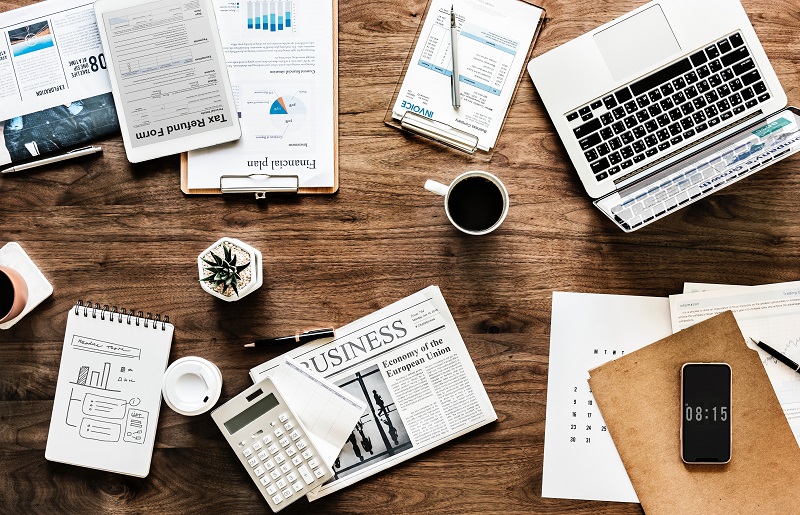 On March 10, Fairfax, VA-based HarmonyTech, Inc. announced that it has appointed industry veteran Randy "RJ" Kolton executive vice president and chief operating officer. Kolton will leverage his more than 23 years as a senior business development (BD) and operational executive supporting defense, federal, and intelligence community customers to ensure the delivery of high-quality solutions, expand its support to government customers, and propel HarmonyTech's growth, the company said.
HarmonyTech President and CEO Nat Vinod explained, "We are very excited and pleased to have RJ join our team and spearhead the next phase of our corporate growth."
Kolton will oversee corporate operations, to include contracting, finance, human resources, IT, and quality. He will also manage and orchestrate corporate growth strategies and BD operations. This will include developing corporate strategic and associated business plans; leading the BD staff; orchestrating the BD lifecycle, which consists of account and client management, business capture, and proposal development; managing corporate communications; extending corporate offerings to new market segments and customers; and collaborating with technologists to develop new service solutions.
Prior to assuming his role at HarmonyTech, Kolton was chief growth officer for Brillient Corporation, a full spectrum digital transformation company. His previous industry positions were senior vice president (SVP) BD for Synectics for Management Decisions, Inc., SVP BD for Data Systems Analysts, Inc., SVP, Strategy and Corporate Development for Ideal Innovations Inc., and SVP BD for L3 Communications Service Group (LSG) and, concurrently, SVP BD for MPRI, a division of L-3Communications. A retired US Army lieutenant colonel, Kolton served for over 22 years in the infantry and as a military strategist in various command and staff positions in the White House, US Central Command, Department of the Army, and the 82d Airborne and 3d Infantry Divisions.
Kolton said, "I am delighted and honored to have the opportunity to join the HarmonyTech team and to support our government clients in accomplishing their critical missions."
Source: HarmonyTech
Keep up with your competitors by following notable executive moves across the IC contracting space — become a paid subscriber to IC News.